How To Practice Music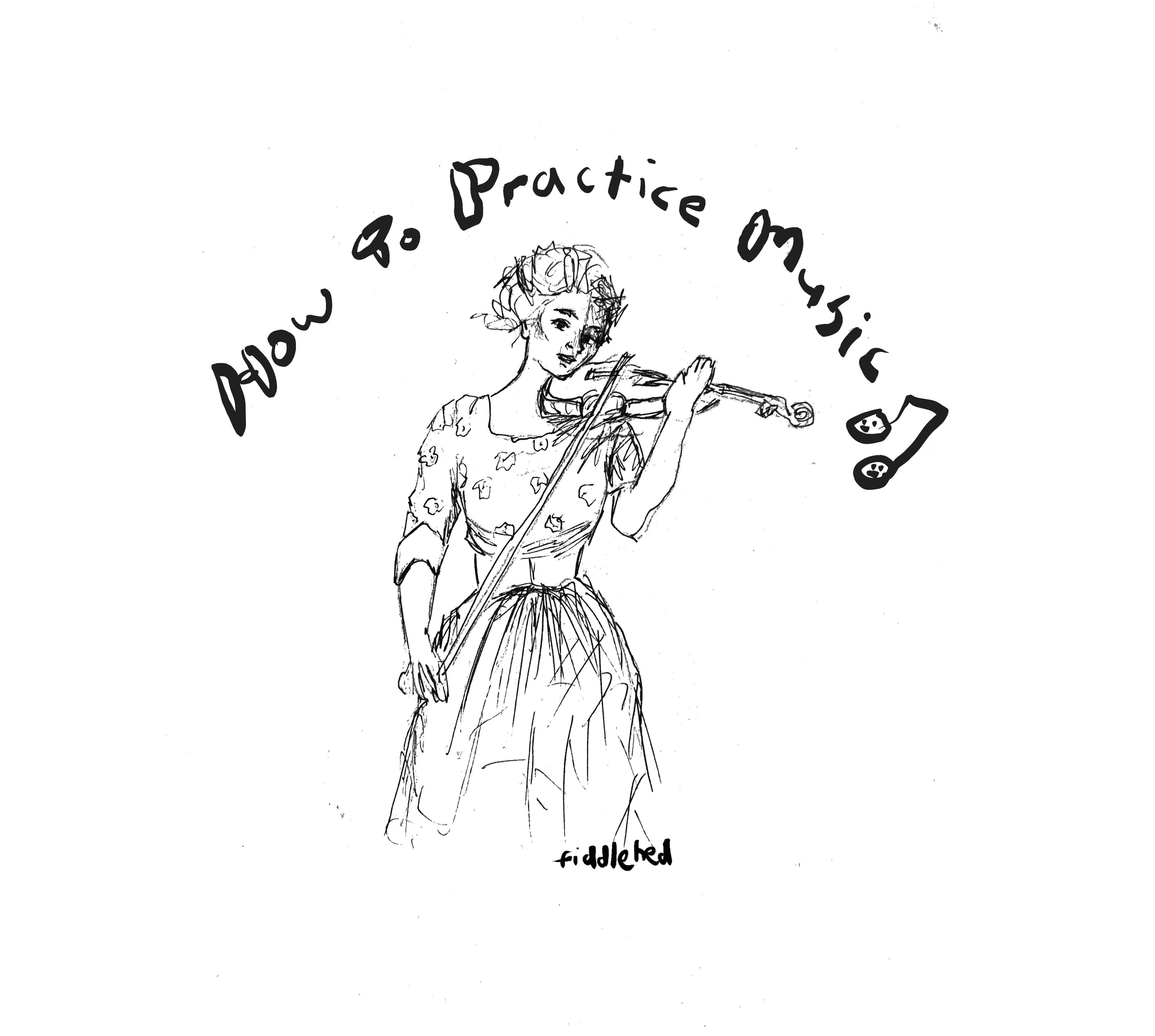 ---
Practice is everything
In music, learning and life. It's simple: the people who practice every day in a focused way are the ones who are successful. Talent and age have nothing to do with it. Contrary to the old beliefs, practice can actually be fun. And it stands to reason that if it's fun you will just want to do it more.
There are three big things to remember…
Play every day
Practice well
Manage your emotions
---
You first want to establish a consistent daily practice. Once this is established, you want to make your practice well using strategies like looping, micro-practice and chaining.
If you practice well, you'll gain a series of small wins. These wins will help you overcome difficult emotions like doubt and frustration. Then, you'll be more likely to practice tomorrow. In this way, you enter a virtuous cycle: