Why do you practice the fiddle? What do you hope to achieve? Do you want to be able to play a certain tune? Or do you want to be able to play with people? Do you see a vision of yourself doing something with music in the future? Before reading further, take a moment to answer the first question for yourself, "Why do you practice the fiddle?" It may be the case that you simply want to do it and have no specific goal in mind. That's fine too. For now, just take note of your answer.
Why set goals?
People get into music in different ways. Some just love listening to music. They feel drawn towards it and want to become part of it.
Some people experience a life change and become open to doing something new. It may not even matter so much what exactly that new thing is. They have become explorers.
And some people just love a challenge. The goal motivates them, and they experience joy when they accomplish the goal. My mom is learning the cello. She's not really enjoying it that much, but she's motivated to continue because she wants to excel at it. But I wonder how long she can keep practicing without enjoying it. But some people are just wired to set and achieve goals.
Perhaps you never really decided to set a goal. Perhaps you just like fiddle music and want to do it. And there's nothing more to it than that.
Take the path as the goal
Whatever your current goal or motivation is, I'd like to offer an alternative approach.
You can directly reach your goal every time practice if your goal is simply to practice.
The key here is to nurture a sense of joy in the practice. If you can find a way to enjoy practicing, then you don't need to force yourself to do it. Then every time you take out your fiddle and play you are successful. Every note you play is a small win.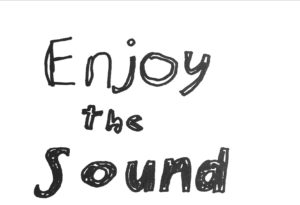 The next time you play, please try to look at your music practice in this way. You're not seeking some future reward. The reward happens as soon as you start making sounds and music.
If you can find a way to make practice joyful, then it follows that it will be easier to accomplish any other goal you have with music.
You may be thinking, "That's easier said than done. How do I enjoy my practice when it's such a struggle? How can I find beauty in these scratchy sounds?!"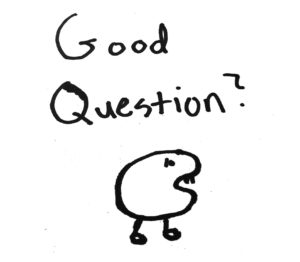 ---
Good question! This is pretty much the central question I deal with in this Fiddlosophy blog.
"How can I practice better?"

"How can I make it fun and productive?"

"How can I practice consistently?"
If you find good answers to these questions for yourself, then share it with us below.
Here are some of my thoughts: