Irish Fiddle Lessons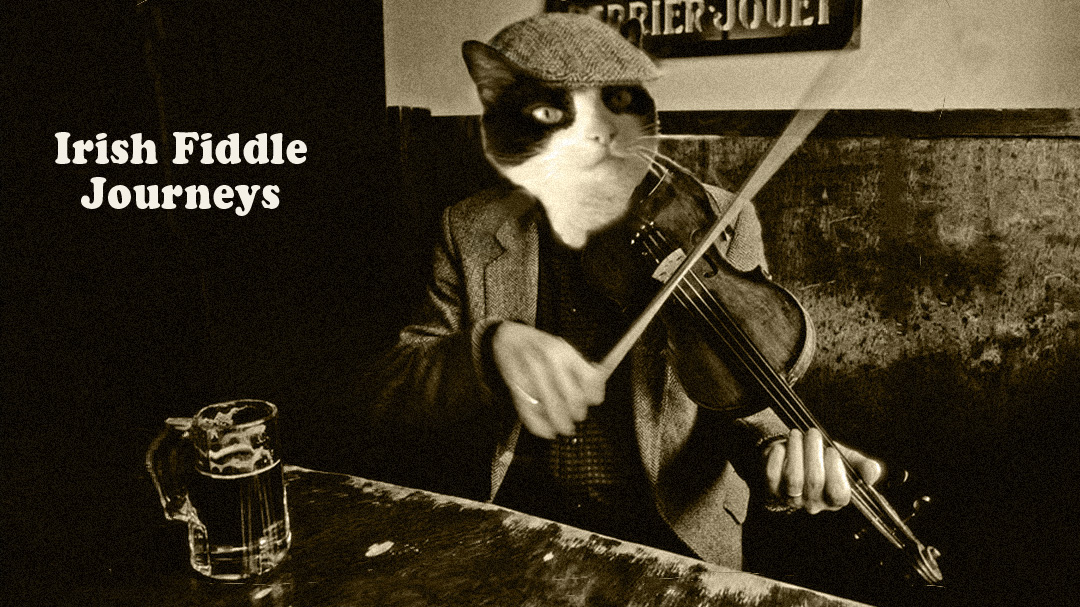 Welcome to the Irish Fiddle Journeys course!
You'll find a progressive course outline below. It's organized in "mini-modules" so that you move from easier to more challenging lessons. Think of this as a suggested path to follow. I say it's a suggestion because I've learned that each person learns in a unique way.
That said, I strongly encourage you to dive deep into one tune and one technique at a time. Otherwise, you might fall into what I call The Ultimate Pitfall for Beginning Fiddlers.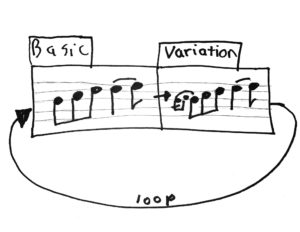 I made an overview lesson and video for the course. This goes into the preparation, strategy, and fiddlosophy which will make your Irish fiddle journey fun, productive, and rewarding.
---
Progressive course outline
Below is a suggested order for you to take the lessons in this course.

---
Index of Lessons
Here's a listing of all the tunes in the course, organized by type of lesson rather than the suggested learning path of the Progressive Outline above. Some fun ways to practice using the index:
Play all the tunes you know of a certain type (reels, jigs, etc.).
Make sets of two or more tunes.
Play all the tunes you know with a particular drone note (D, G, A or E).
---