Sheebeg and Sheemore
---
Dear fiddler, here's a basic lesson on how to play Sheebeg And Sheemore by Turlough O'Carolan. 
---
Let's practice…
Tabs
A part 
First quarter: (A3-E0)-E1-1-0-A3 | A3-E0-A3 | A1-0 | D2
Second quarter: (A0)-A1-0-1-2-3 | E0-A3-E0 | 1-0 | A3  
Sheet music
We're experimenting with adding fingerings to sheet music. Note that repeated parts are colored. Is this helpful? Let me know in a comment.

Further learning
Here's another great tune by O'Carolan:
---
Are you ready to begin your fiddle journey? I'll send you some free lessons tailored to your current skill level.
Click here to become a FiddleHed!
---
Give thanks
Take a moment to reflect with gratitude that you have music in your life. No matter where you are on your fiddle journey, you get to learn, play, and listen to music. What a wonderful gift!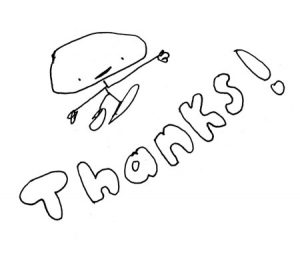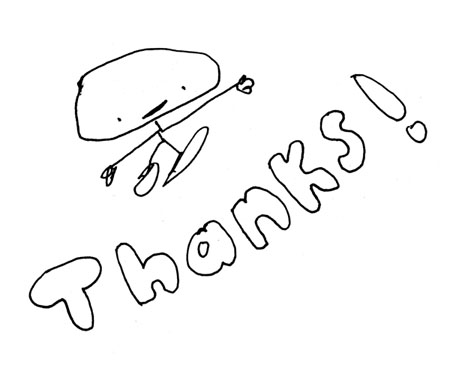 ---