Old-Time & Appalachian Fiddle Lessons
---
Welcome to the Old-time and Appalachian Fiddle Course!
This course is for Intermediate to Advanced level fiddlers who want to take a deeper dive into this popular fiddle style. 
If you're unsure if you're ready for this, then first check out these courses:
I made a self-assessment tool on the Getting Started page. Find this page again from the main menu:
---
Here's What You'll Learn
In this course, you'll learn how to practice and play Appalachian and Old-time tunes. You'll explore new skills like the Georgia Shuffle, Figure 8 bowing, slides and cross-tuning.
Lower on the page you can see a full listing of lessons for the course. The higher level thing you'll learn is how to practice adding variation to anything.
I'll show you a key practice technique: Alternating between the basic version and the variation in a continuous loop.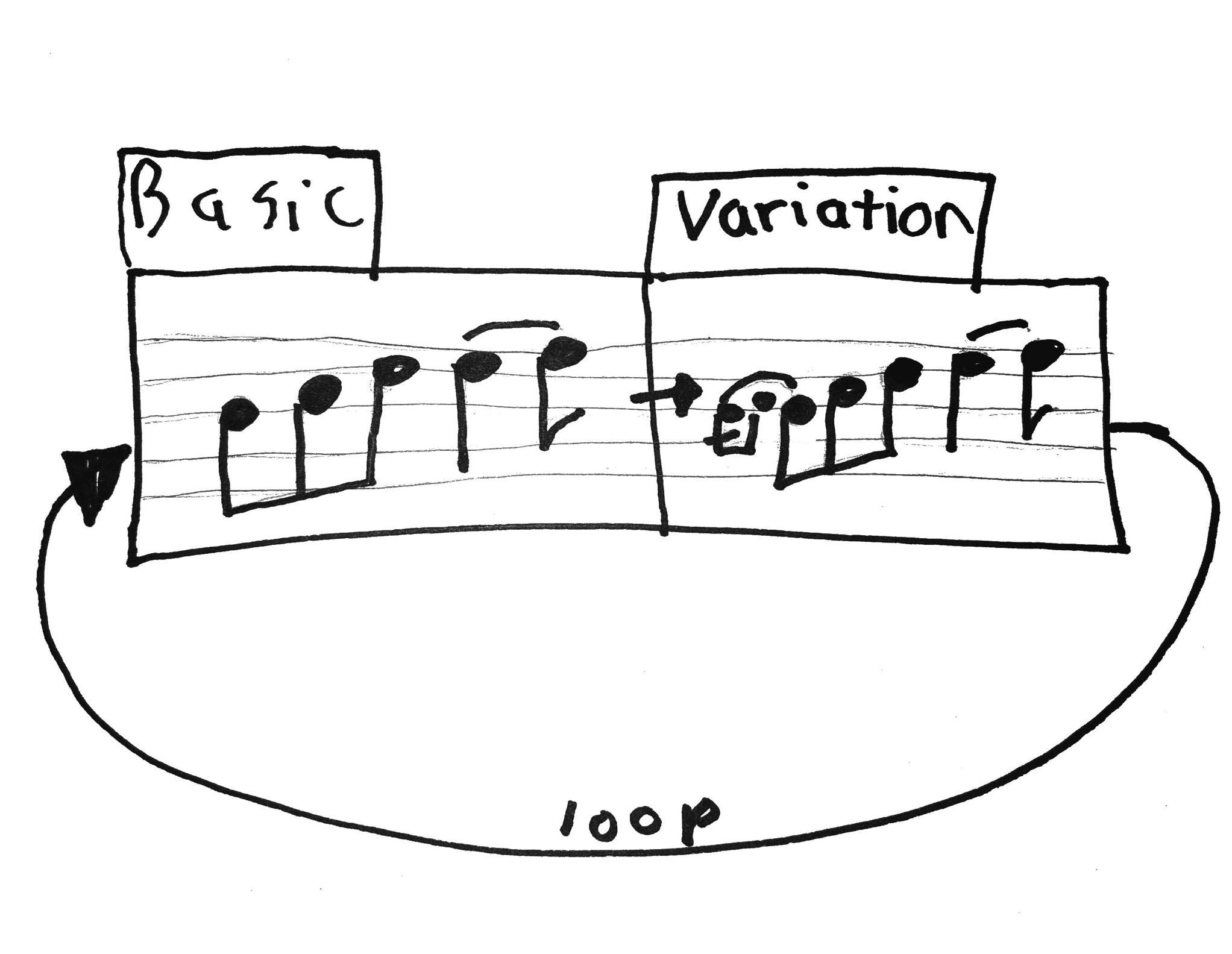 This will help you to add variation and expression to any tune in any style of music: Old-time, Cajun, Klezmer, and even classical music. Once you can play the variation with flow on a small phrase, you'll learn how to apply it to the whole tune.
The ultimate goal of the course is for you to be a creative musician as you learn this fun style of music.
.
---
Old-time & Appalachian Fiddle Course Outline
---
All-access Monthly

Full access to all courses, lessons & content

Live Group Lessons

Download Audio and Sheet Music

FiddleHed Tune Book

Save $78
All-access Yearly

Full access to all courses, lessons & content

Live Group Lessons

Download Audio and Sheet Music

FiddleHed Tune Book

Save $78
Love your fiddle guarantee™ 
Try out the course, and if you're not satisfied, just email us within thirty days of purchase for a full refund. No questions asked. ☺️
---
Frequently Asked Questions
How much time per day will it take?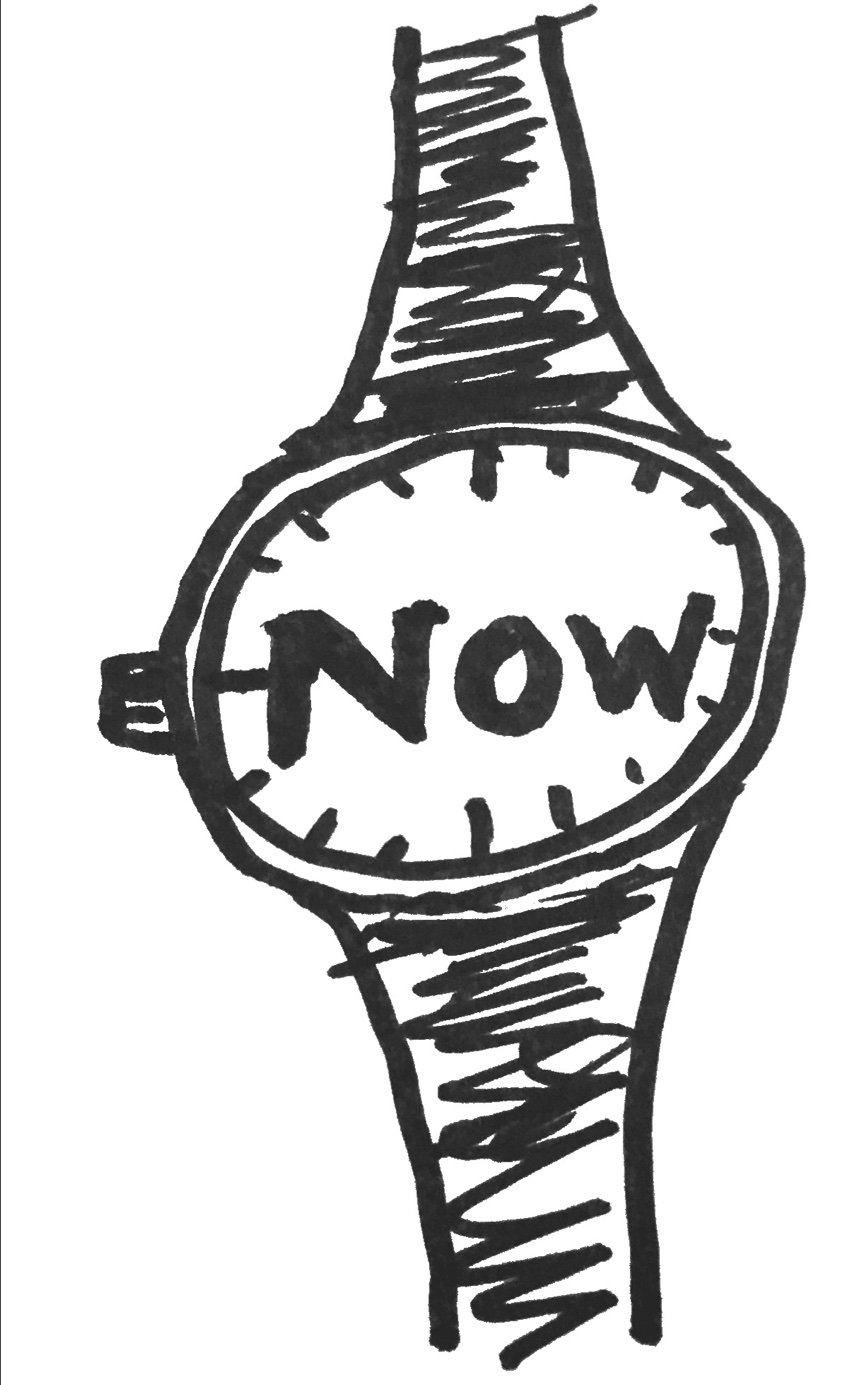 I recommend that you play at least 20 minutes a day, six days a week.
The great thing about FiddleHed is that you can learn and practice at a time that best fits your schedule. Early morning, during a lunch break, after dinner or at 3 AM (use a practice mute if you have roommates!)  😎
If you're unsure whether or not you'll have time, start with just two minutes a day ⏲. Learn more about the Two-Minute Rule.
---
What's included in an All-Access subscription?
You get full access to all courses (including this one!) and live workshops with an All-Access subscription. Yearly subscribers also get the FiddleHed Tune Book.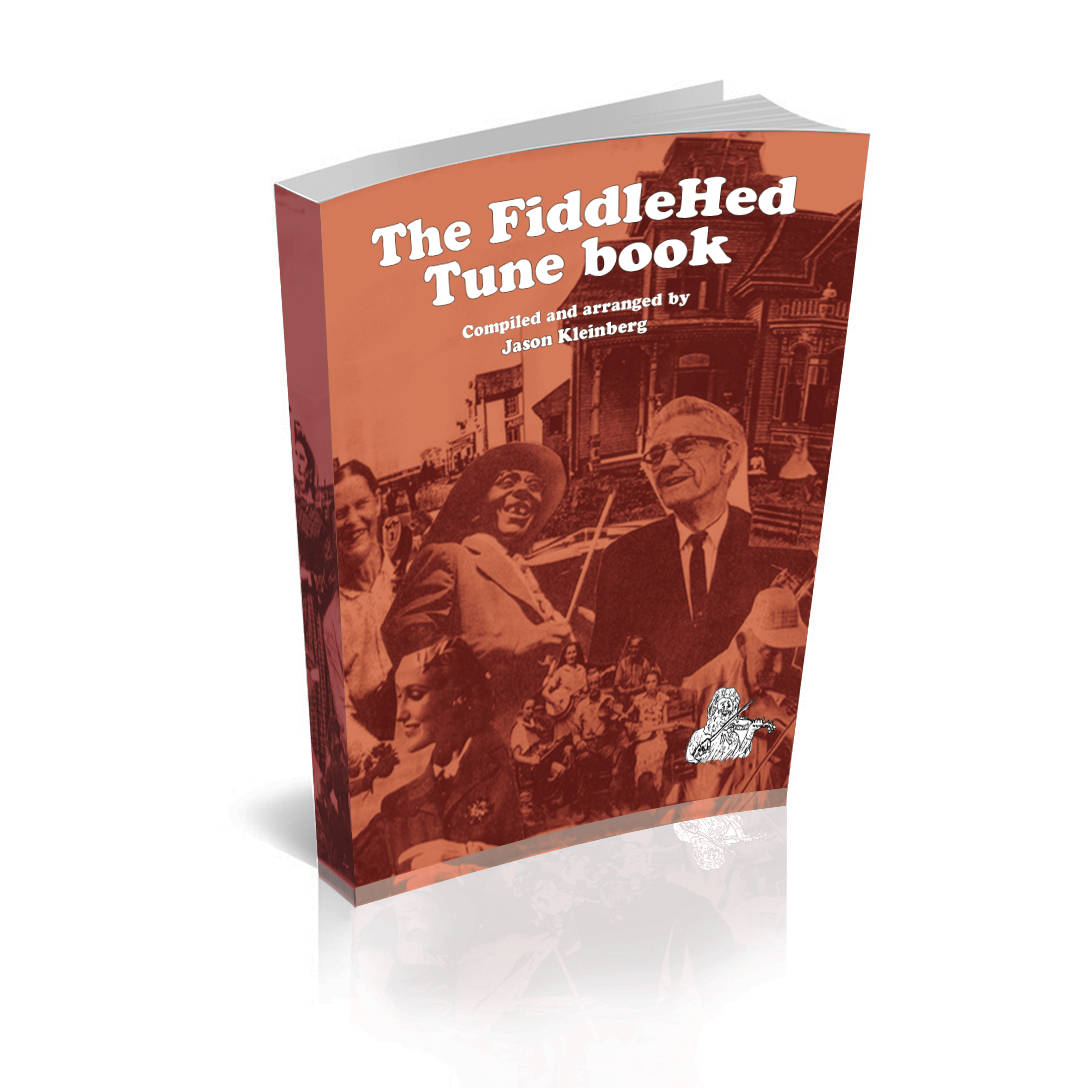 ---
Do I need to know how to read sheet music?
The short answer is no. Our call-and-response teaching and color-coded tabs have helped thousands to learn the fiddle without sheet music.
---
What if I

want

to learn to read sheet music?
Being able to read sheet music is a great tool for learning. That said, if you are an absolute beginner, I recommend you wait to learn reading. Start by focusing on learning technique, tunes and having fun. You want to be able to play before you add the additional challenge of note-reading.
I created the Note-reading For Fiddlers course to help people read sheet music in an intuitive way. Students learn to tap into their natural reading ability without getting bogged down in rules and theory. You can either take these lessons as you work through the main course, or you can learn note-reading all at once with the stand-alone course.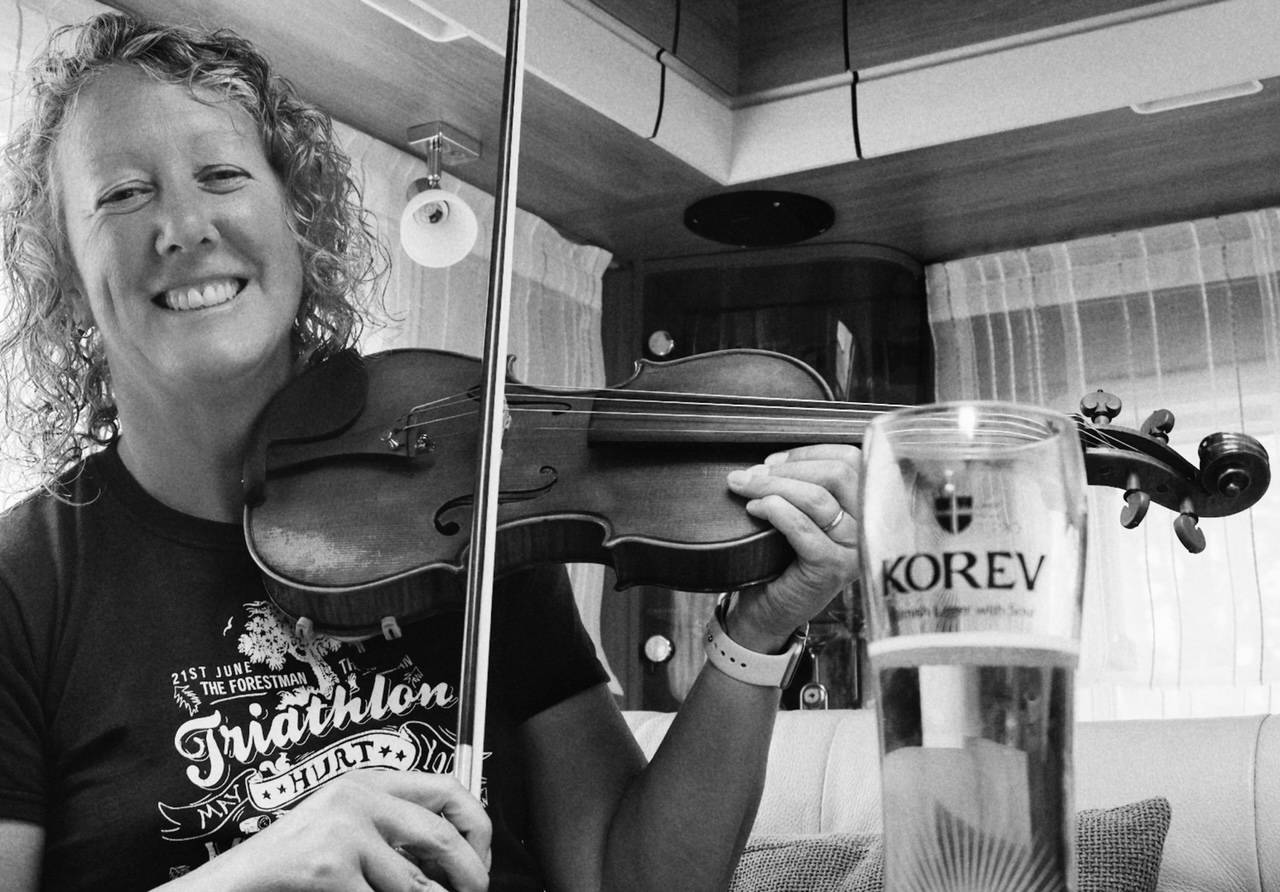 ---
Can I download the lessons?
Paid subscribers can download audio and sheet music. At this time you can't download most of the video lessons.
Download the audio clips by clicking the red down arrow.
---
I know I want to sign up for a paid subscription now. How do I do that?
Click here to sign up for a monthly or yearly subscription. It will be good to meet you!
---
Can I go beyond beginner level with FiddleHed?
Where do you go after the Beginner course? The Intermediate Course, of course 🤓.
The journey doesn't end there. We also have more advanced courses:
We also give live workshops which will help you to expand your knowledge and make new connections. My students find these to be super valuable. Sometimes I teach a tune by ear. Sometimes we dive deep into a skill like chord backup. And sometimes we take a "Practice Journey" in which we explore different ways to creatively practice a tune.
Click here to check out the replay of the Practice Journey With Bill Cheatham.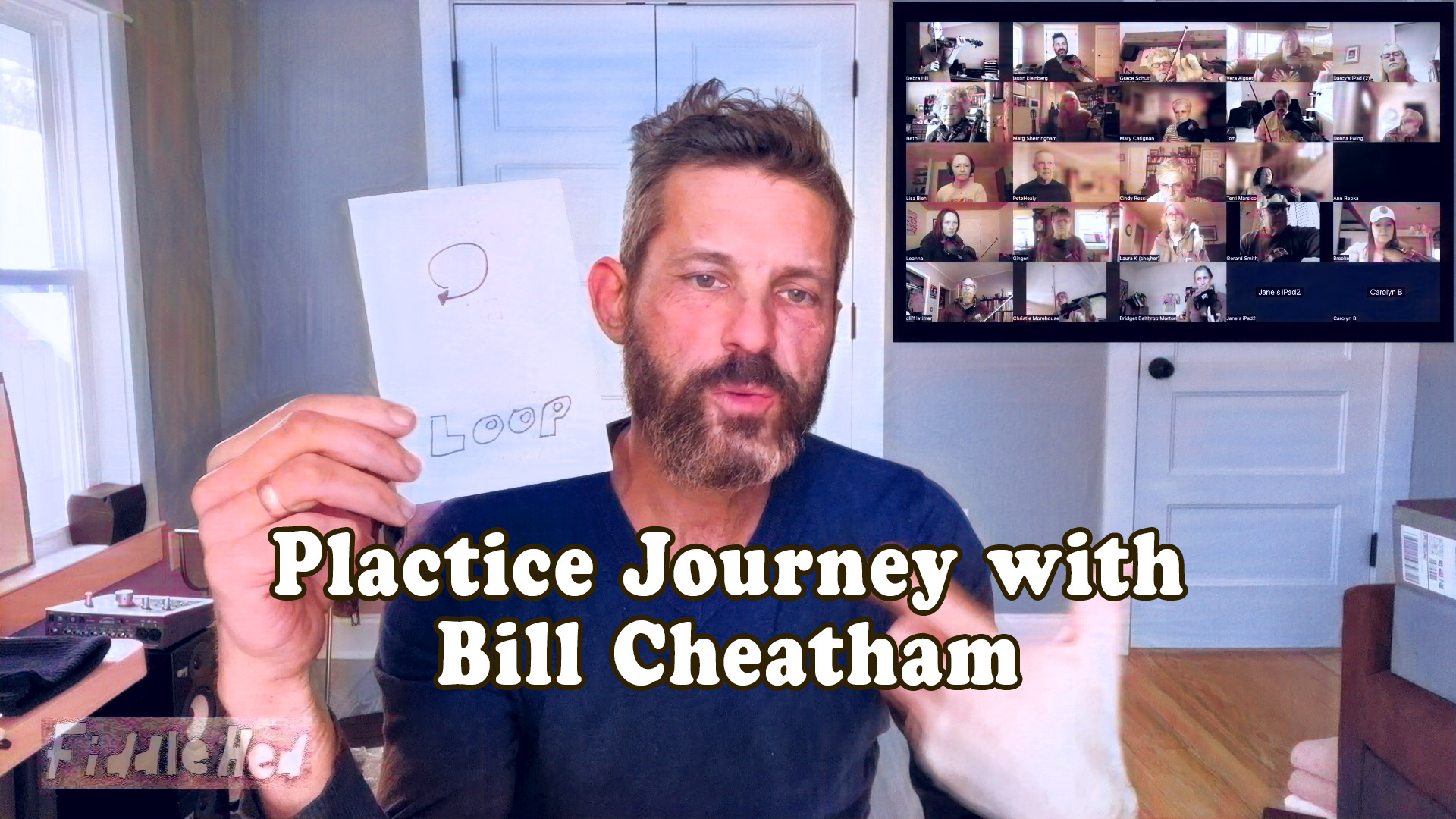 ---
Got more questions?
If this doesn't make sense, just email me. Don't be shy! I love to hear from new students because it helps me improve the course.
---