Getting Started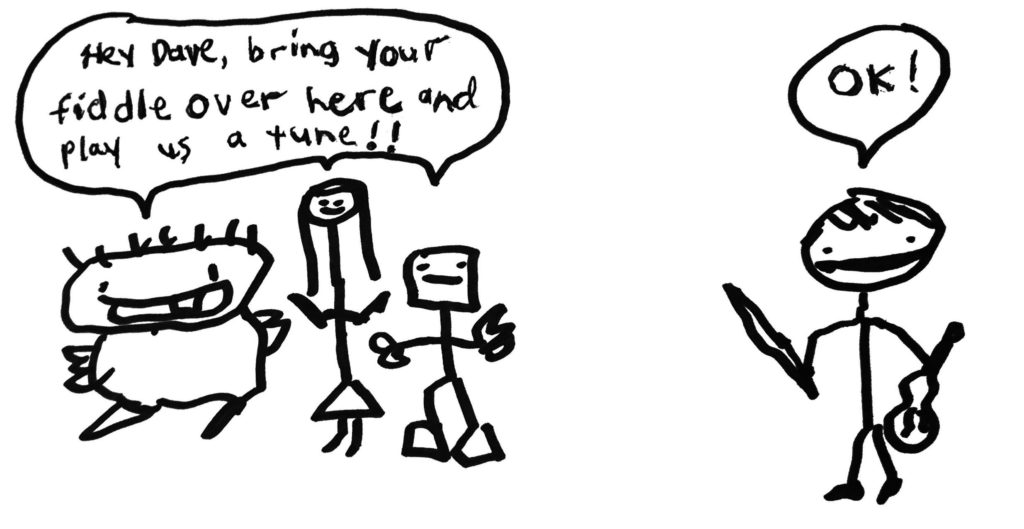 Welcome to FiddleHed 👋
It's good to have you here! On this page I'll help you understand the course so that you can achieve your fiddle goals and dreams. You'll find things to help you on the journey in the tabs below:
Need a violin?
Click here if you don't already have one.
FiddleHed Site Tour
Here's a video tutorial to help you navigate the site. I'll talk through the main elements of the home page as well as the menus.
---
New Student Resources
---
Also let me know if you think this process could be improved. I seriously consider all student feedback. Thanks 🙏
---
Where do I go next?
Once you discover your skill level using the self-assessment tabs above, go the appropriate module. Then start learning and fiddling!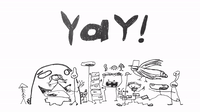 ---