Premium Subscription – monthly
If you are an absolute beginner, and you just want to try out fiddling, I recommend a premium monthly subscription.
This will give you full access to the main course (modules 1.1-2.9).
Sign up for the Premium Monthly Subscription
---
Premium Subscription – yearly
If you're a beginner and sure you want to dive into lessons, this is the best option. It's cheaper than the monthly subscription ($19/mo instead of $25/mo, so about 24% off). It also includes the FiddleHed Tune e-Book: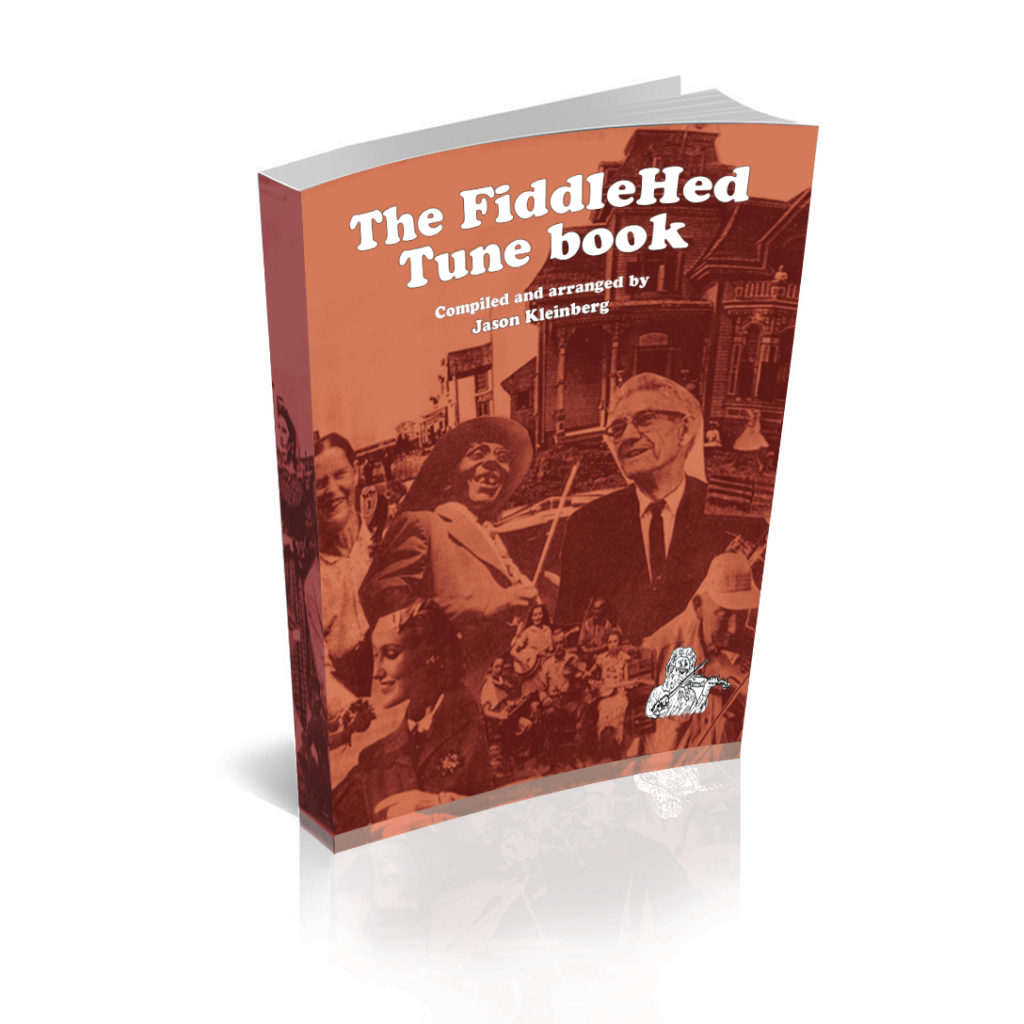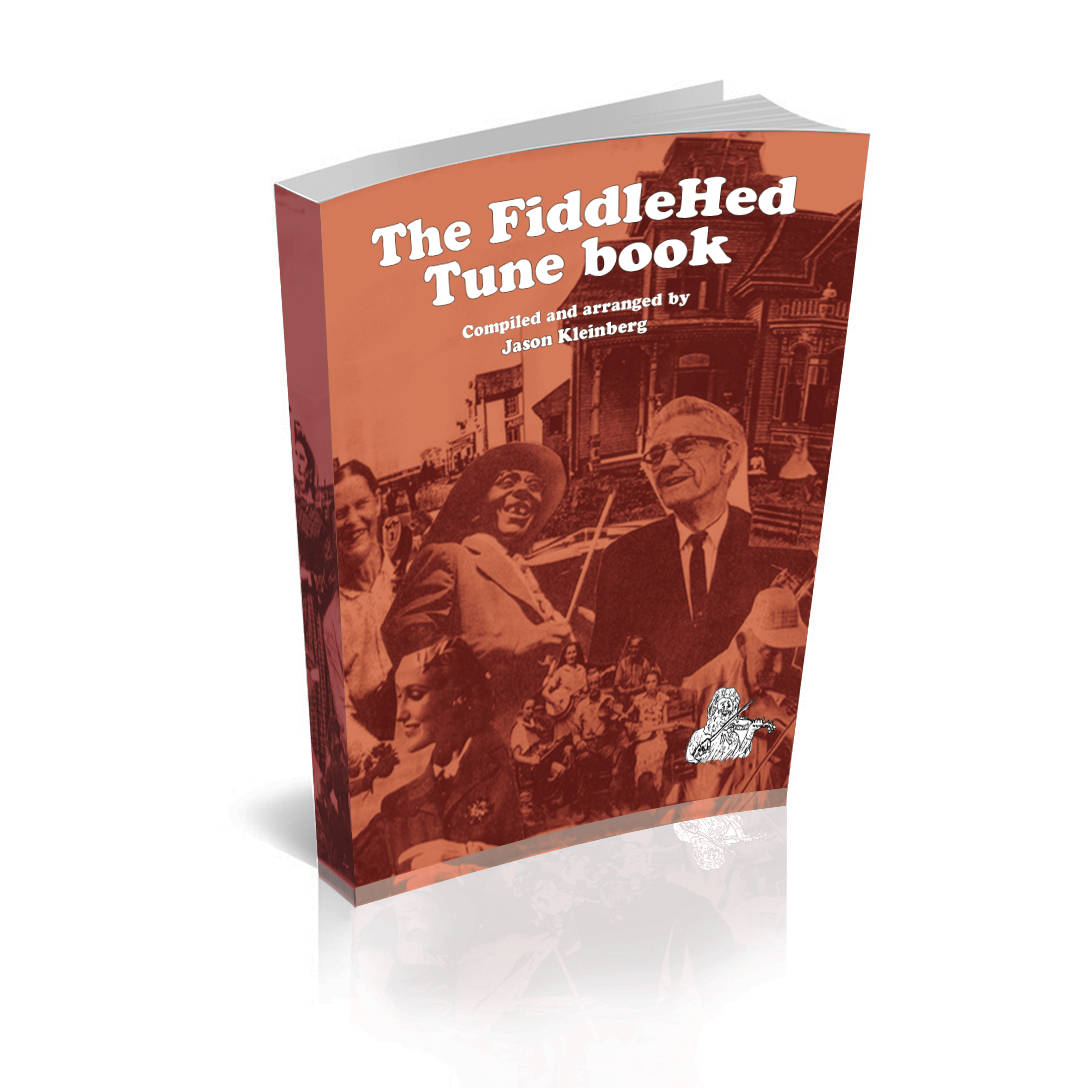 Sign up for the Premium Yearly Subscription
---
Ultimate subscription
This yearly subscription includes everything in the Premium Yearly subscription but also includes access to other lessons and content: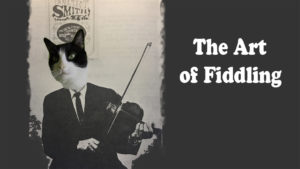 Art of Fiddling

This is a collection of more advanced exercises that prepare students for adding variation, improvising, playing chord backup and playing with others.

Irish Fiddle Journeys
Appalachian Fiddle

Adding variation and feel to Appalachian style fiddling.

Improvisation (coming late September 2020)
This is the best option for continuing fiddlers who want a wide range of lessons on everything from technique, tune lessons in multiple styles and fun practice lessons.
Sign up for the Ultimate Subscription
---
Irish Fiddle Journeys Course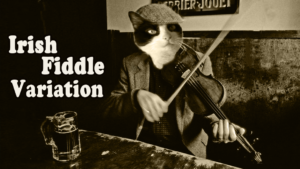 This course is a stand-alone course for people who want to focus on Irish fiddling. It's a deep dive on how to add left-hand and bowing variation to tunes. In addition to learning specific techniques, you learn how to practice creatively, and how to bring expression to your playing.
If you buy this course, you get lifetime access. However, this does not include access to the rest of the course.
If you are an intermediate fiddler and want to learn other things (advanced techniques, other styles like old-time variations, improvisation) then you might just want to get an Ultimate yearly subscription, mentioned above.
Sign up for the Irish Fiddle Variation Course
---
Long-winded answer! Does that make sense? Let me know in a comment below if you have more questions.