Groundhog – Basic Fiddle Lesson
---
Here's a basic lesson on how to play an old-time tune called Groundhog. 
---
Let's practice…
Full tabs, audio (at multiple speeds) and sheet music is available to All-access users. Subscribe here. And thanks for your support. 🙏
Tabs
First quarter: D3-3-3-D2-2-2 D3-3-3-3-D0-1
Sheet music
First quarter 

Other versions
Here's a cool YouTube documentary on a banjo player named Obray Ramsey. You can hear the tune Groundhog in it. I think this might help you to get more into the tune!
---
Are you ready to begin your fiddle journey? I'll send you some free lessons tailored to your current skill level.
Click here to become a FiddleHed!
---
Give thanks
Take a moment to reflect with gratitude that you have music in your life. No matter where you are on your fiddle journey, you get to learn, play, and listen to music. What a wonderful gift!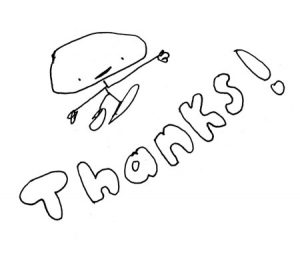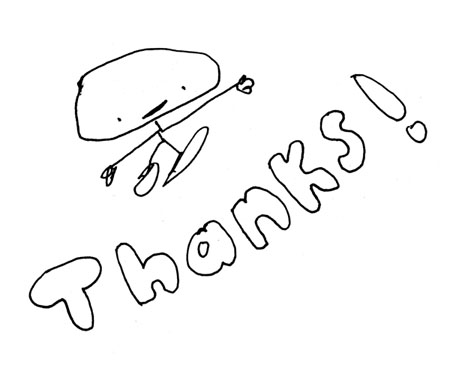 ---