Galway Bay Hornpipe
Irish Hornpipe in G Aeolian
Here's an intermediate lesson on how to play this haunting Irish hornpipe. I learned it from a Martin Hayes recording called "Under The Moon".
This tune is recommended for students in Module 2.6 or higher. It's a good way to practice the G Aeolian scale, Low Fourth Finger and the swing feel.
---
---
Unlock all the content on this page for free!
Full content for this lesson (all learning chunks, video loops, sheet music, audio and supplemental video) is available with a paid subscription. But you can use it NOW with a Free Two-week Trial Subscription.
---
Learning chunks 
I've made some "Learning Chunks" to help you learn more easily. These focused exercises contain sheet music, tabs and mp3 snippets to guide you on your fiddle journey.
A Part, First Quarter
(D3-A0)-L1-0-L1-L2-3-L2-3-EL1 | L2-L1-L2-3-L2-3-L4-L2

A Part, Second Quarter
This Learning Chunk™ (tab, sheet music and mp3 snippets) is available to All-access users. Subscribe here. And thanks for your support. 🙏
A part, third quarter
This Learning Chunk™ (tab, sheet music and mp3 snippets) is available to All-access users. Subscribe here. And thanks for your support. 🙏
A part, fourth quarter
This Learning Chunk™ (tab, sheet music and mp3 snippets) is available to All-access users. Subscribe here. And thanks for your support. 🙏
B part, first quarter
This Learning Chunk™ (tab, sheet music and mp3 snippets) is available to All-access users. Subscribe here. And thanks for your support. 🙏
B part, second quarter
This Learning Chunk™ (tab, sheet music and mp3 snippets) is available to All-access users. Subscribe here. And thanks for your support. 🙏
B part, third quarter
This Learning Chunk™ (tab, sheet music and mp3 snippets) is available to All-access users. Subscribe here. And thanks for your support. 🙏
B part, fourth quarter
This Learning Chunk™ (tab, sheet music and mp3 snippets) is available to All-access users. Subscribe here. And thanks for your support. 🙏
Other versions
Martin Hayes versions
Here's the recording that I based this lesson on.

Here's a lesson from Martin on the tune…
Full Content 
Full tabs, audio and sheet music downloads are available to All-access users. Subscribe here. And thanks for your support. 🙏
---
Practice tracking
---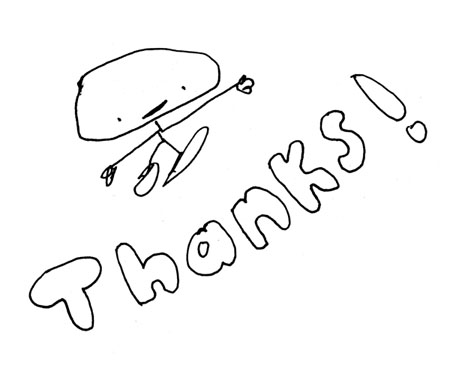 ---