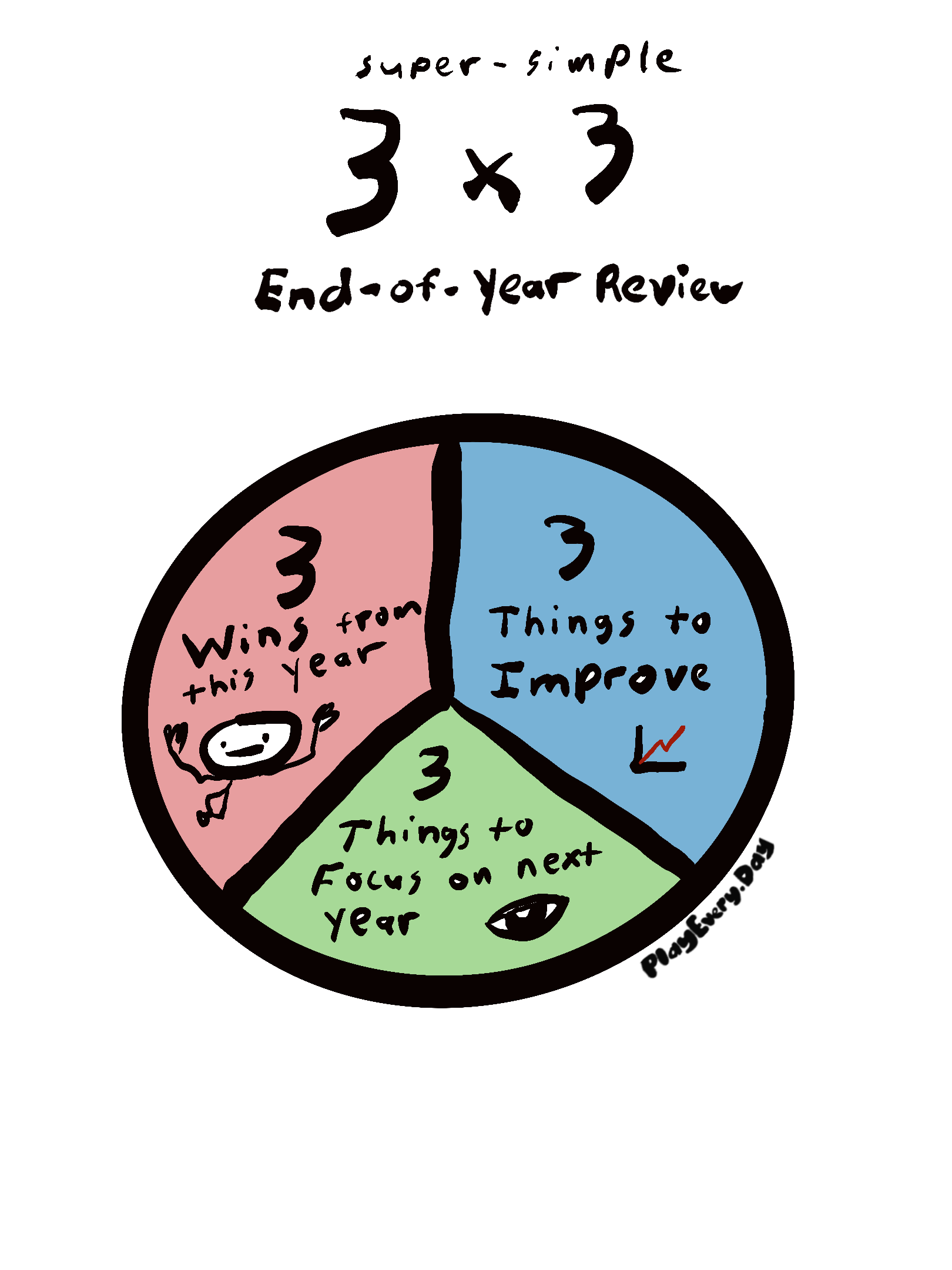 Use this super-simple end-of-year review for your music practice:
What were three wins you had this year?

What are three things that can use improvement?

What three things will you concentrate on next year?
Use this to gain awareness of where've been and where you want to go. This will help you to make the most of your practice time and have fun along the way…
---
Our journey this year…
Here's a brief review of what we learned this year along with some key lessons from each month. Amazing what you can accomplish when you take small steps!
😍 = FiddleHed paid subscriber only
Timing (January)
Bowing (February)
Luck (March)
Grow (April)
Read (May)
Call-And-Response (June)
Scale (July)
Song (August)
Power Practice (September)
Journey (October)
Embody Music (November)
Peace (December)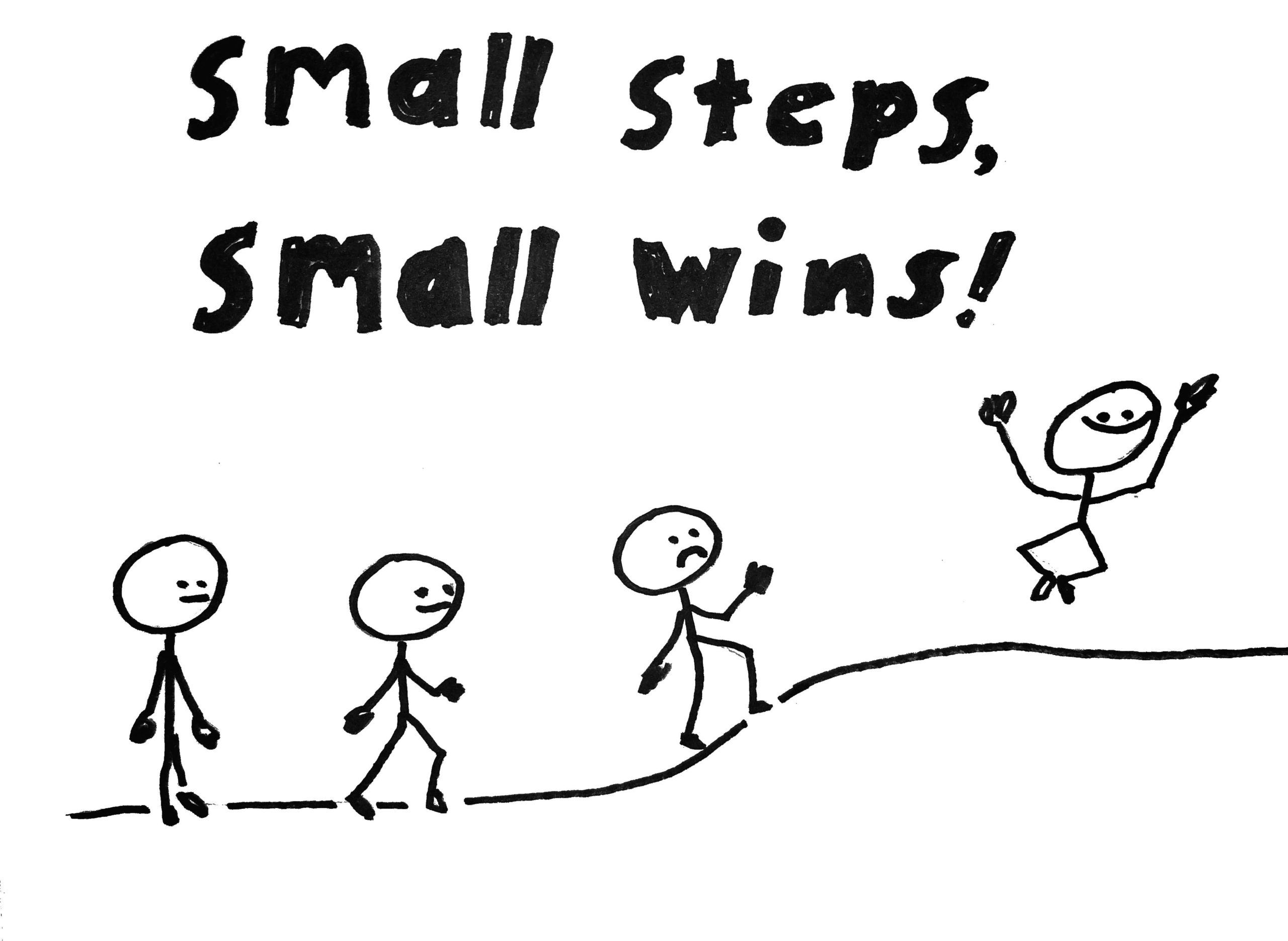 ---
Two ways I can help you level up your fiddling
Sign up for the FiddleHed newsletter below.
Sign up for the Free Two-week Trial. You'll get full access to all courses and group lessons. Plus, I'll send you some free lessons tailored to your current skill level.
Thanks for being here 🙏
---
Further learning
---