Last weekend I finished a recording session with my old friend Joe Rut. Overall, it went well. We did six tunes in about two and a half days. Three of these are long form "fiddle raga" pieces, while the other three are shorter, more composed pieces.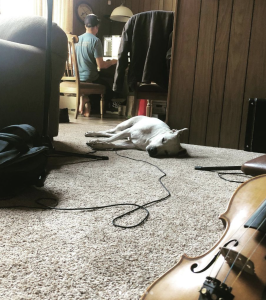 ---
Here's what I learned…
It's hard to predict how much time it will take to do a creative project. 
Sometimes you need to just keep hacking away. The work will take longer than you thought it would.
But sometimes it happens instantly. A fully formed song comes out of thin air.
So don't expect things to take a given length.
This all applies to learning an instrument. You toil away, not seeming to get better, and then make a sudden leap.
By the way, music practice is a creative act. Even scales…
---
You won't always enjoy the work, but if you stick with it, you'll feel good about it later.
On Friday we did three nearly complete tunes. On Saturday, we got stuck on one tune that took about 12 hours of work.
I wanted to leave it and move on. That's what I felt like doing.
We turned a corner in the late afternoon, where it started to sound interesting. We kept plugging away.
Now, with some distance, this is one of my favorite songs from this batch. It's called "To You (and everyone wandering through the world)". Below is a super-secret rough mix:
This also applies to learning an instrument. There will be times when it doesn't seem as fun. But if you keep practicing, you'll feel good about where you wind up.
---
Even after 40 years of doing creative work, I still have to battle with Resistance.
You'd think I would have figured this out by now.
I wrote a post about Resistance two weeks ago: Oh Resistance! Your power is strong, but I will keep going!
After writing it, I was feeling pretty good, pretty in control of the situation.
But on the drive from LA to Groveland, Resistance started to sneak it's way into my thoughts:

"Why are you doing this recording? You don't need to do it."
"You're not prepared for this at all."
"Nobody really listens to music anymore. You're wasting your time."

I answered, "I'm just hanging out with my old friend Joe. It will be fun to catch up by doing this project together."
It helps to simply accept that the forces of Resistance, Doubt, and Fear will continue to arise. Develop a relationship with these forces. Talk to them. What are they telling you?
---
Though I mostly use a digital journal (Roam), I still love the paper journal.
Thinking happens in a different way.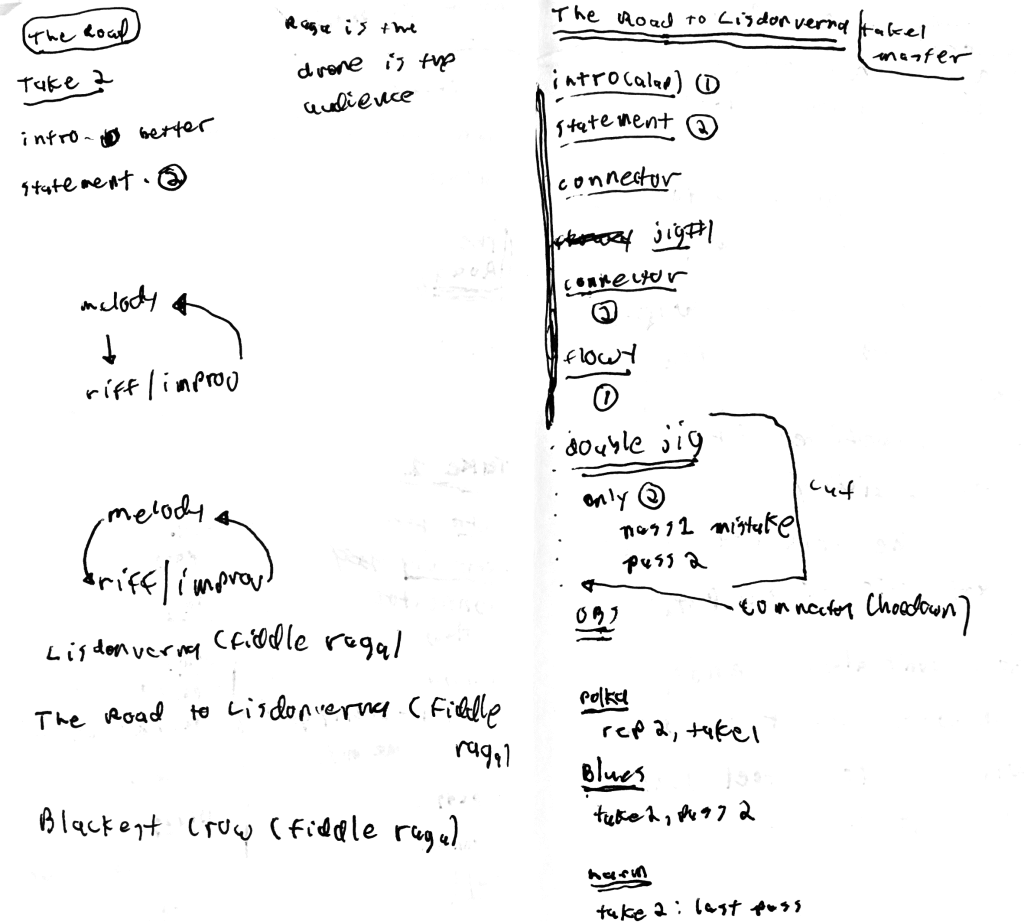 ---
Old lessons need to be learned over and over again.
Like this one…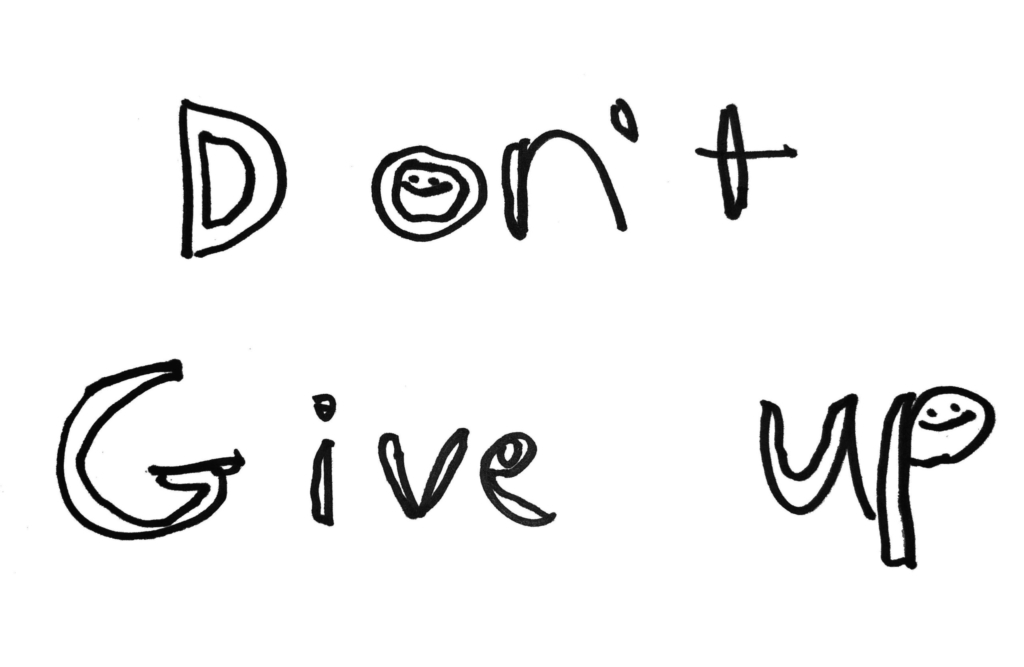 ---
Are you ready to begin your fiddle journey? I'll send you some free lessons tailored to your current skill level.
Click here to become a FiddleHed!
---
View this post on Instagram