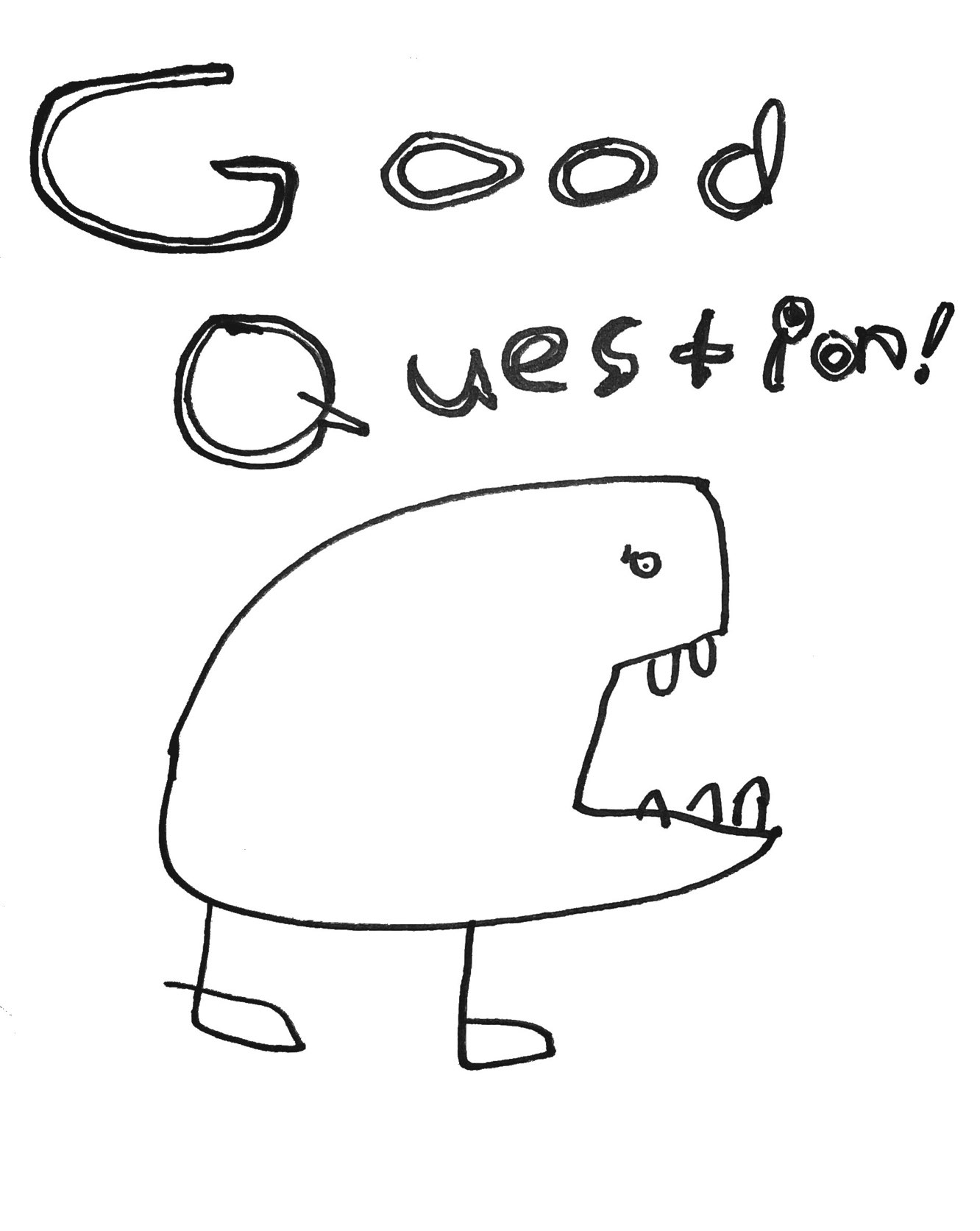 Ask questions as you practice. Don't worry about the answer. The question brings awareness to what you're doing.
---
Ask questions before, during and after a practice session
Asking questions before a session will prepare you, helping you to focus.
Asking questions during a session will keep you engaged with the practice.
Asking questions after will help you to reflect. This will make for a more productive (and fun) session tomorrow.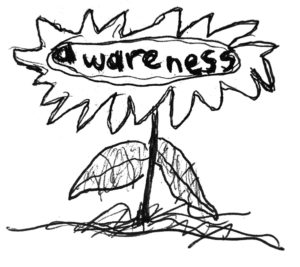 ---
Questions for practice
What's the Hardest Part of the Hardest Part?
What small thing can I do to improve today?
How can I practice this with looping?
What do I not understand about this?
How can I enjoy the sound and feeling of what I'm doing right now?
How can I make the most of my time?
What do I really need to practice?
What sounds like fun right now?
What followup questions arise?
What were some good small wins today?
What should I practice again tomorrow?
---
Are you ready to begin your fiddle journey? Sign up for a free two-week trial and get full access to all courses and group lessons. Plus, I'll send you some free lessons tailored to your current skill level.
Click here to become a FiddleHed!
---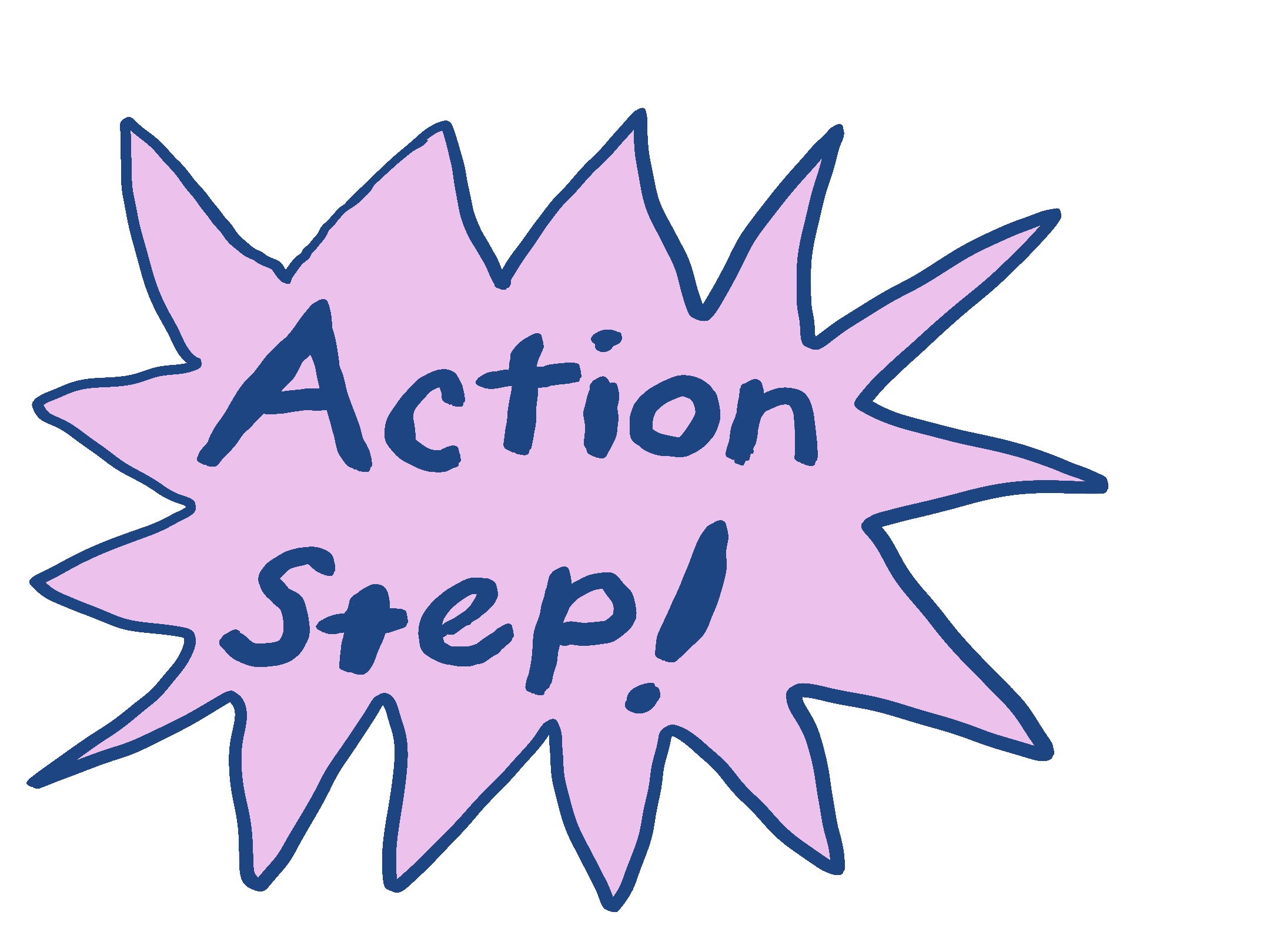 What other questions do you ask as you practice?
Let me know in a comment below…
---
Further learning
Find answers to some of your questions in this library: Questions About Fiddling?
Some other relevant lessons:
---