What kind of violin do you play?
Lots of people ask this! My main instrument is a Stradivarius copy made by "K & L" in Los Angeles in 2003. I bought it from my friend Les Raww in the Pine Box Boys (I've played with them on and off for years).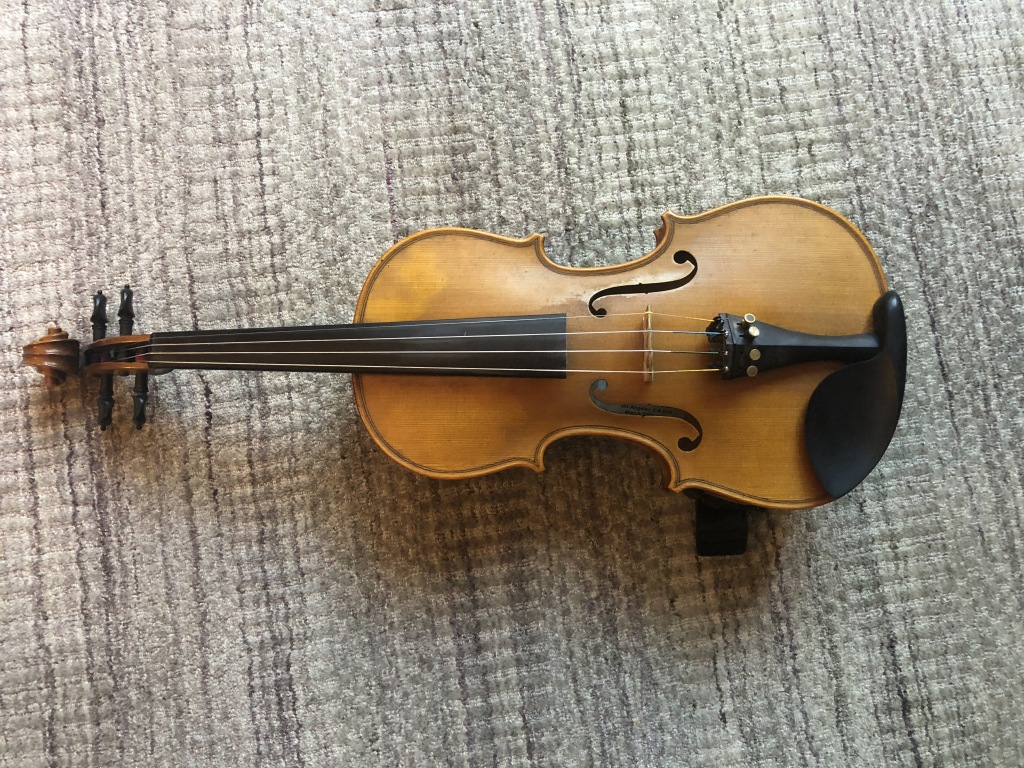 I have since searched for the maker, but have not found them.
---
I usually refer people to FiddlerShop for buying violins and bows online. They make good, affordable instruments and have a generous return policy. The fiddles are made overseas and then "set up" by hand at their workshop in Florida. And they are a family-run business.
Tower Strings Entertainer Violin Outfit
Here's an entry-level fiddle to get you going.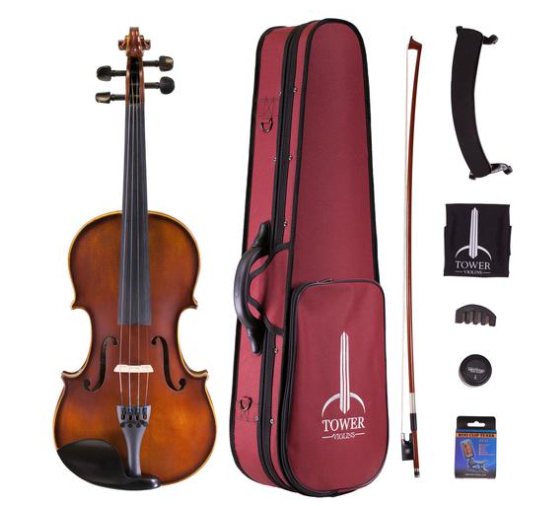 —
Fiddlerman Apprentice Violin Outfit
Here's a more expensive violin. It's a worthy investment if you can afford to spend a little more.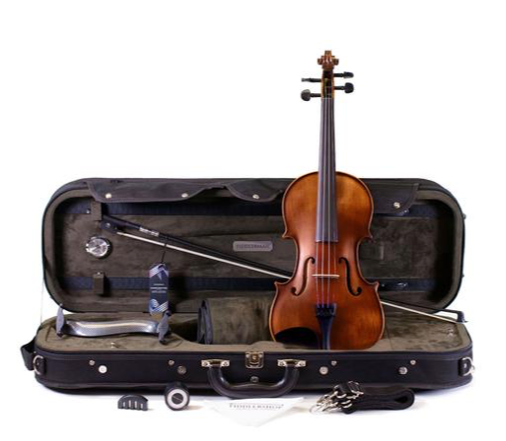 ---
Fiddlerman Artist Violin Outfit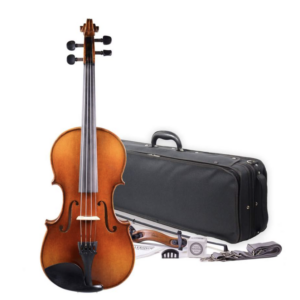 ---
My general advice for buying a fiddle…
Get something good that is also affordable. If you spend $100 on a violin, you'll pay for it in frustration. It will be harder to learn. You may even give up and miss out on having this gift of music in your life. 
On the other hand, too many people obsess over which violin to buy. They miss a big point: you have to play the thing. If you have a $10,000 violin but barely pick it up, then it may as well be a $100 violin.
If you're on a budget, I recommend something in the $300-400 range. Think of it as an investment. You're investing in the peace and happiness that comes with music. You also might see some financial return. If you get into fiddling, you won't waste money on other meaningless stuff.
---
Bows
A good inexpensive option at $68.79.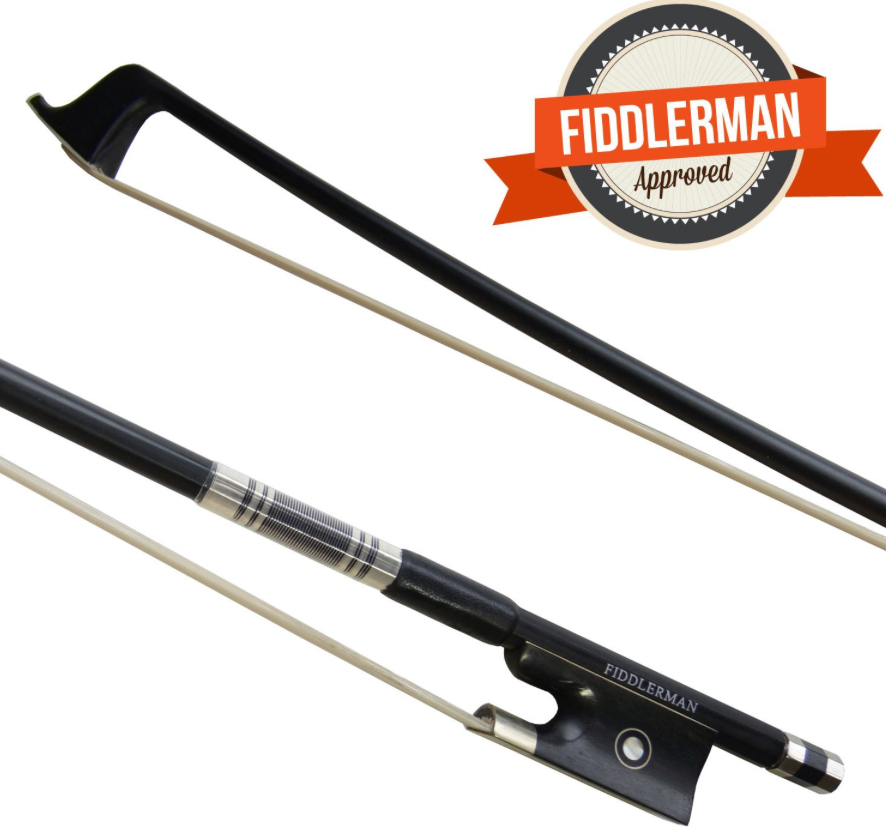 Pernambuco wood is the standard for professional violinists. If you can afford this at $199.99, then I think it would be a worthy investment.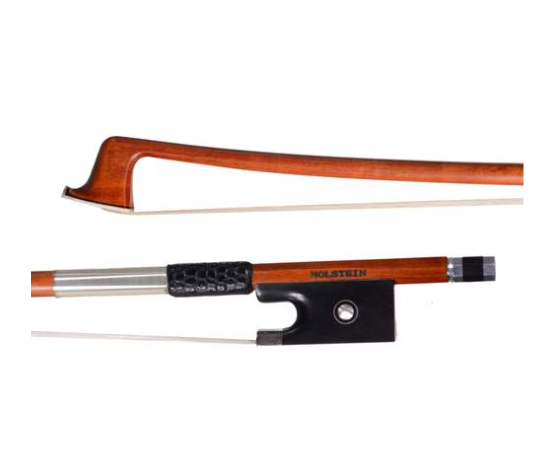 ---
Two ways I can help you level up your fiddling
Sign up for the FiddleHed newsletter below.
Sign up for the Free Two-week Trial. You'll get full access to all courses and group lessons. Plus, I'll send you some free lessons tailored to your current skill level.
Thanks for being here 🙏
---