How do you keep the bow parallel to the bridge?
In a recent office hours session, a few students asked me "How do you keep the bow parallel on the strings?"
Here are some tips on keeping the bow parallel to the bridge.
Mirror practice

Check the bow angle in the mirror. Some students also use the camera on their computer and look at that. While you're at it, just film yourself. This will provide a lot of useful feedback.

Use less bow

Use some sort of physical guide

A FiddleHed named Ty Smith suggested placing two straws in the F holes like so:

There's a product called

Bow Right

which offers a similar solution: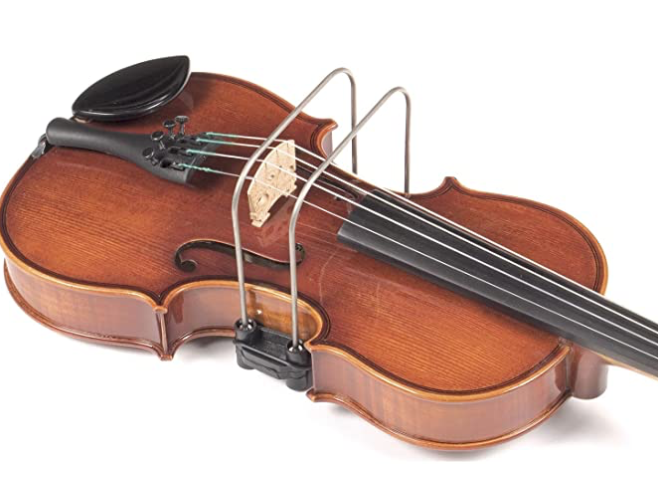 ---
Further learning
How to be your own teacher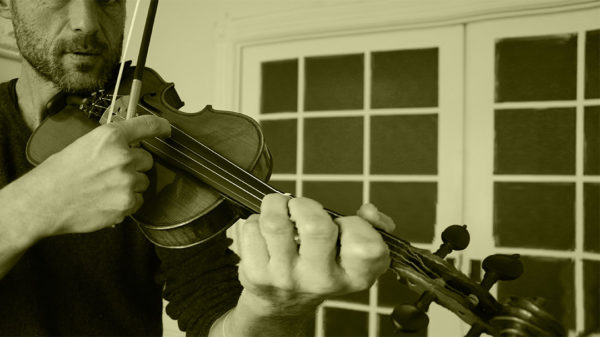 This micro-lesson is an excerpt from an office hours webinar I gave on February 25, 2020. View the entire live-stream with indexed questions here.
Do you have a fiddle or violin question? The office hours live-stream happens on the last Tuesday of the month. 
---
Two ways I can help you level up your fiddling
Sign up for the FiddleHed newsletter below.
Sign up for the Free Two-week Trial. You'll get full access to all courses and group lessons. Plus, I'll send you some free lessons tailored to your current skill level.
Thanks for being here 🙏
---