When do you use double stops in a tune?
A student named Julien Blanc asked me during a recent office hours session, "When do you use double stops in a tune?"

How much does a double stop add to the song? Does playing a single string sound better?

Discover what sounds good to you

Try single notes and drone notes

Try a combination

Use drone notes as accents

single/double

Whiskey example

Experiment with double stops on different parts of a tune.
---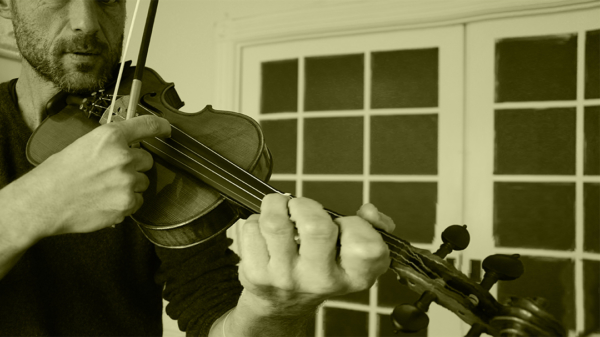 This micro-lesson is an excerpt from an office hours webinar I gave on May 12, 2020. View the entire live-stream with indexed questions here.

Do you have a fiddle or violin question? Sign up for my email list and I'll let you know when the next office hours live-stream happens:

You'll also hear about newly published lessons as well as other fun stuff like community practice challenges and giveaways. Yeehaw 🤠
---
Two ways I can help you level up your fiddling
Sign up for the FiddleHed newsletter below.
Sign up for the Free Two-week Trial. You'll get full access to all courses and group lessons. Plus, I'll send you some free lessons tailored to your current skill level.
Thanks for being here 🙏
---