Ode To Joy
Classical Melody in D Major
---
Overview
Here is a simple version of this timeless melody from Beethoven's 9th symphony. It's a great opportunity for a beginner to play something really good! Listen to the play along track to get the structure of the arrangement.
Ode To Joy
This is a traditional tutorial on the tune. If you want an extra challenge, learn the tune with the call-and-response lessons below. If you choose the traditional tutorial, you can always take the call-and-response lessons later (for further practice).
Ode To Joy Call-And-Response Lessons
Learn the tune through old-school call-and-response. I'll play something, then leave you a space to play it back. Use these lessons to learn, improve or review the tune. I encourage you to struggle a bit with learning this by ear before referring to the music.

---
Learning chunks
I made these learning chunks to help you learn each section of this melody. These small steps lead to small wins!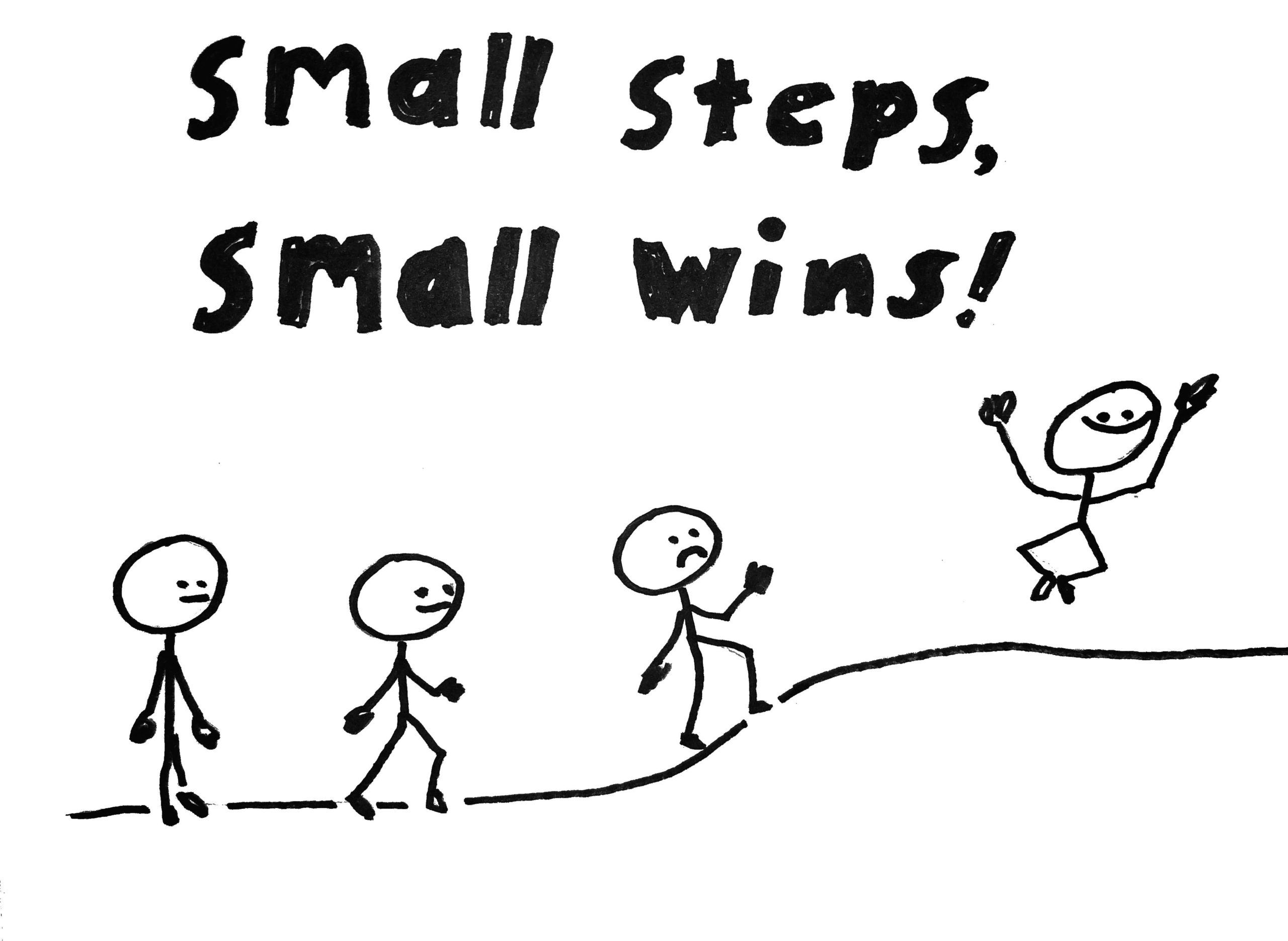 A Part, First Half
Warm-up:
D0-1-2-3
D3-3-A0-0
⬇️
First half: D2-2-3-A0-0-D3-2-1-D0-0-1-2-2-1-1

Fiddle Version!
I arranged this melody as a fiddle tune. I added fun string crossing, double stops, slides and polyrhythms.
If you're a beginner, I suggest you focus on playing the basic melody with a good sound and flow. Then, return to this melody after you've learned variation techniques and add fiddle with it.
Ode To Joy – Full Tabs, Audio & Sheet Music
A part
First half: D2-2-3-A0-0-D3-2-1-D0-0-1-2-2-1-1
Second half: D2-2-3-A0-0-D3-2-1-D0-0-1-2-1-0-0
B part
First half: D1-1-2-0-1-2-3-2-0
Second half: D1-2-3-2-1-0-1-G1-D2
Full audio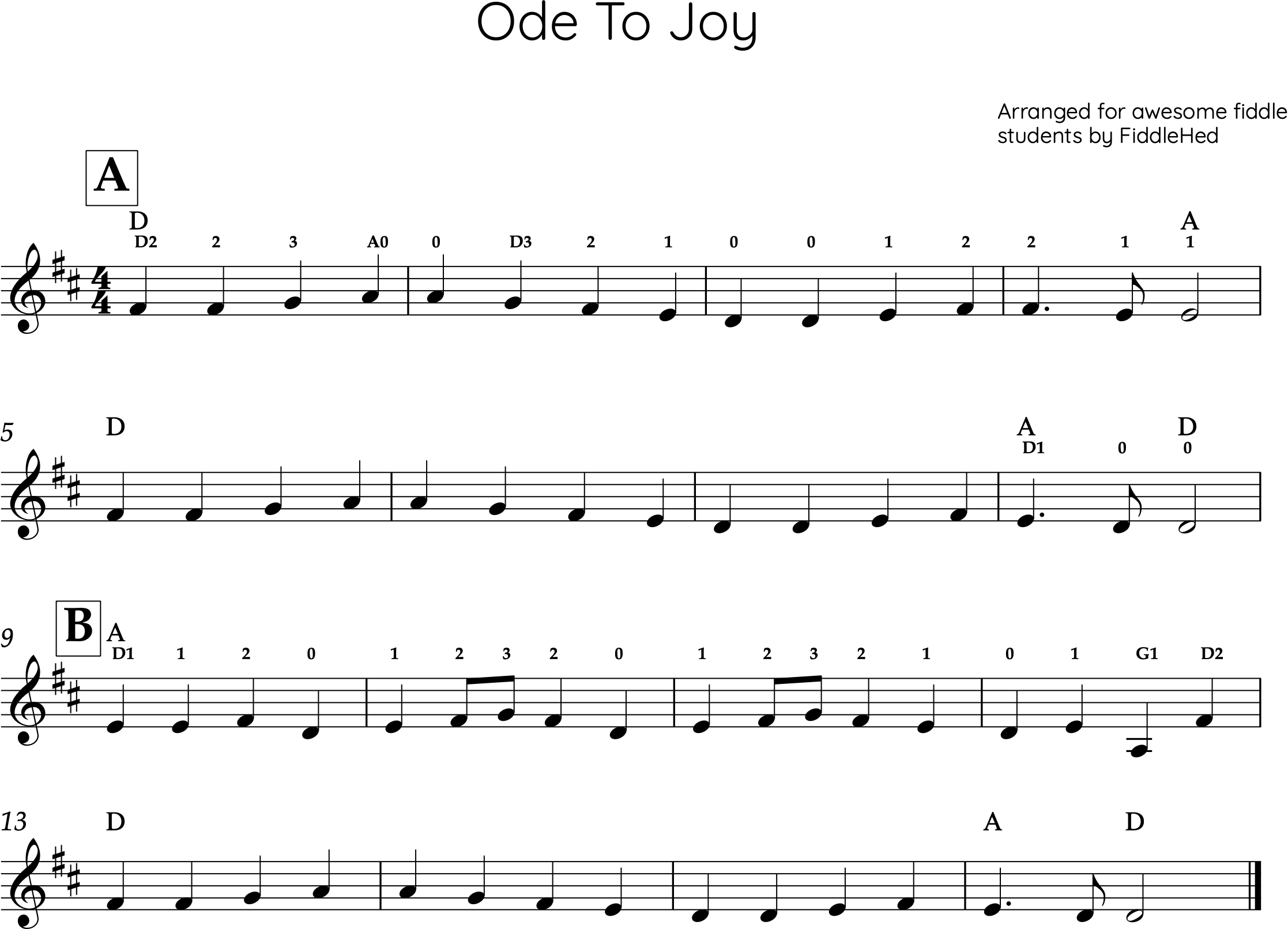 Sign up for a Trial Subscription to access all audio, sheet music, tabs and other learning content.
---
Sheet music video
Learn to intuitively read sheet music with this animated video. If you're an absolute beginner, then I suggest you don't worry about fo it for the moment.
This is here for continuing students who want to learn about sheet music. It's part of the Note-Reading For Fiddlers course.
---
Further learning
---