'Tis the week before Thanksgiving, maybe my favorite holiday. So much so that I try to celebrate it every day in a small way. I make a short list of things I'm grateful for.
So today I'm going to share a typical daily gratitude list with you. I invite you to leave a comment below with some things you're grateful for.
My daughter Veda…
She spent 47 days in the hospital, battling the demon of methadone addiction. And won. Now she's healthy and awesome and funny and beautiful.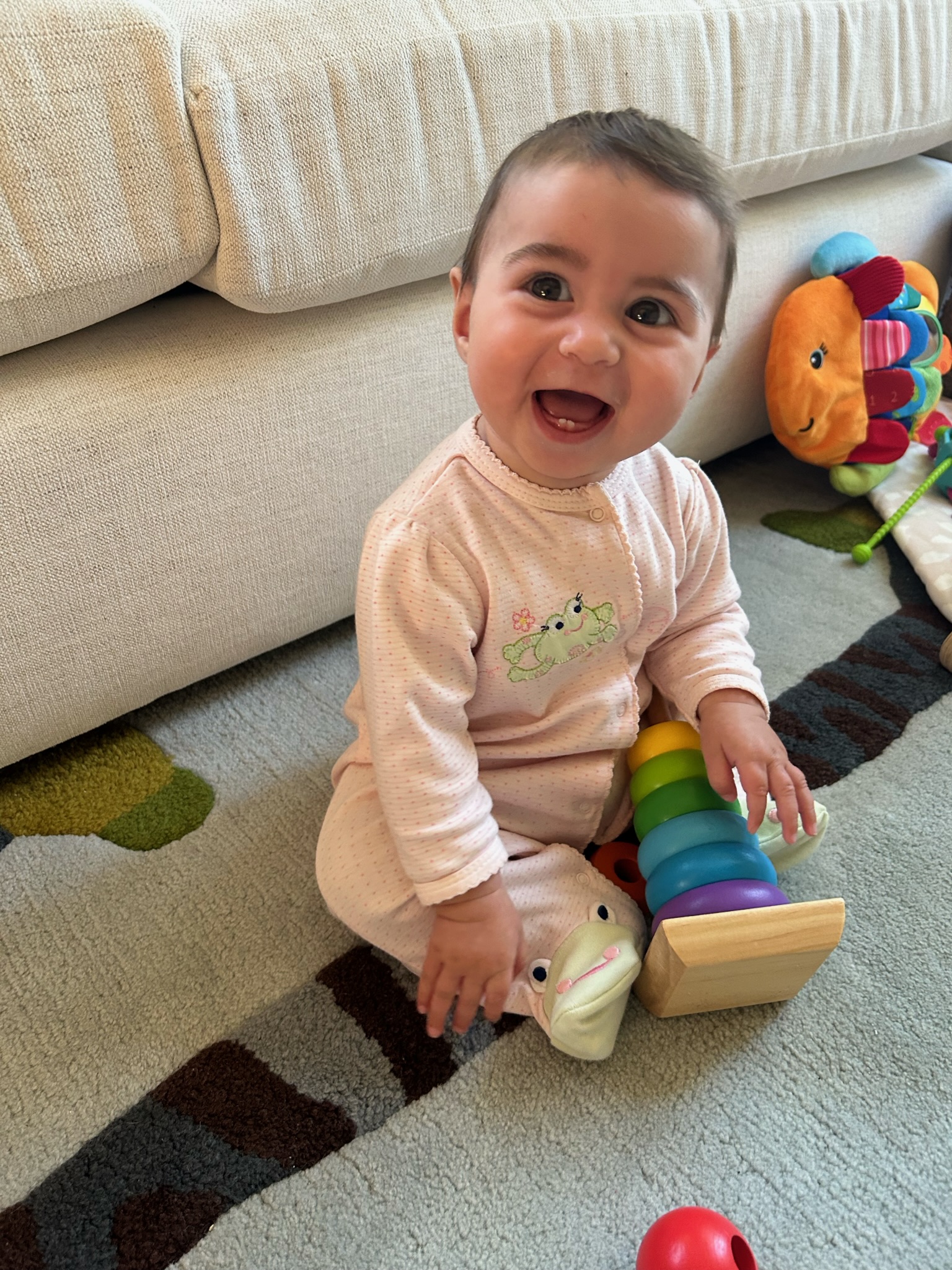 Everywhere we go she makes friends with people.

It's like the whole world opens up. I know that every parent things their kid is special, and they are. But there's something almost bizarre about how she smiles and laughs at strangers and wins them over.

Health
I've had a few small issues with my back. They seem to be resolved. To have a minor health problem is a blessing because it reminds you of how amazing your life is when you're healthy.
My Wife Melissa
Funny, easy-to-be-with, practical, has her s@#t together and is a fighter when it matters.
Music
It just keeps on giving. Always new things to discover and old favorites to reconnect with.
Current music things I'm loving:
Learning piano
Playing guitar for Veda
My favorite Discoveries of 2023 on Spotify
Seeing a great folky rock band called the Lumineers this year
FiddleHed
So many great people that I've gotten to know through the group lessons and private conversations. It's definitely a co-learning situation.
And I'm grateful that I get to do this as my job. It incorporates all the stuff I've done since I was a kid: writing, making music, illustration and lots of learning.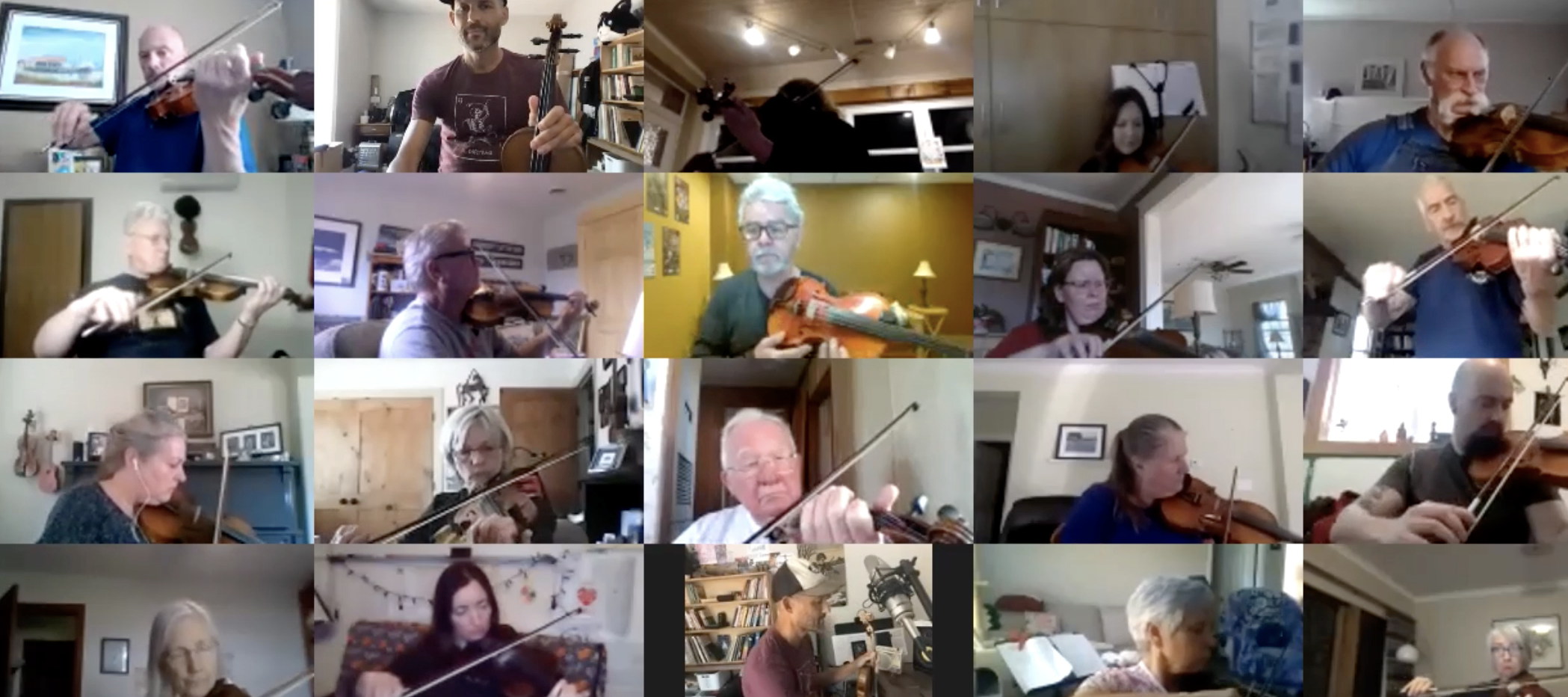 Friends
I reconnected with three high school friends for a trip to Charleston. So happy that so many great old friends are still in my life.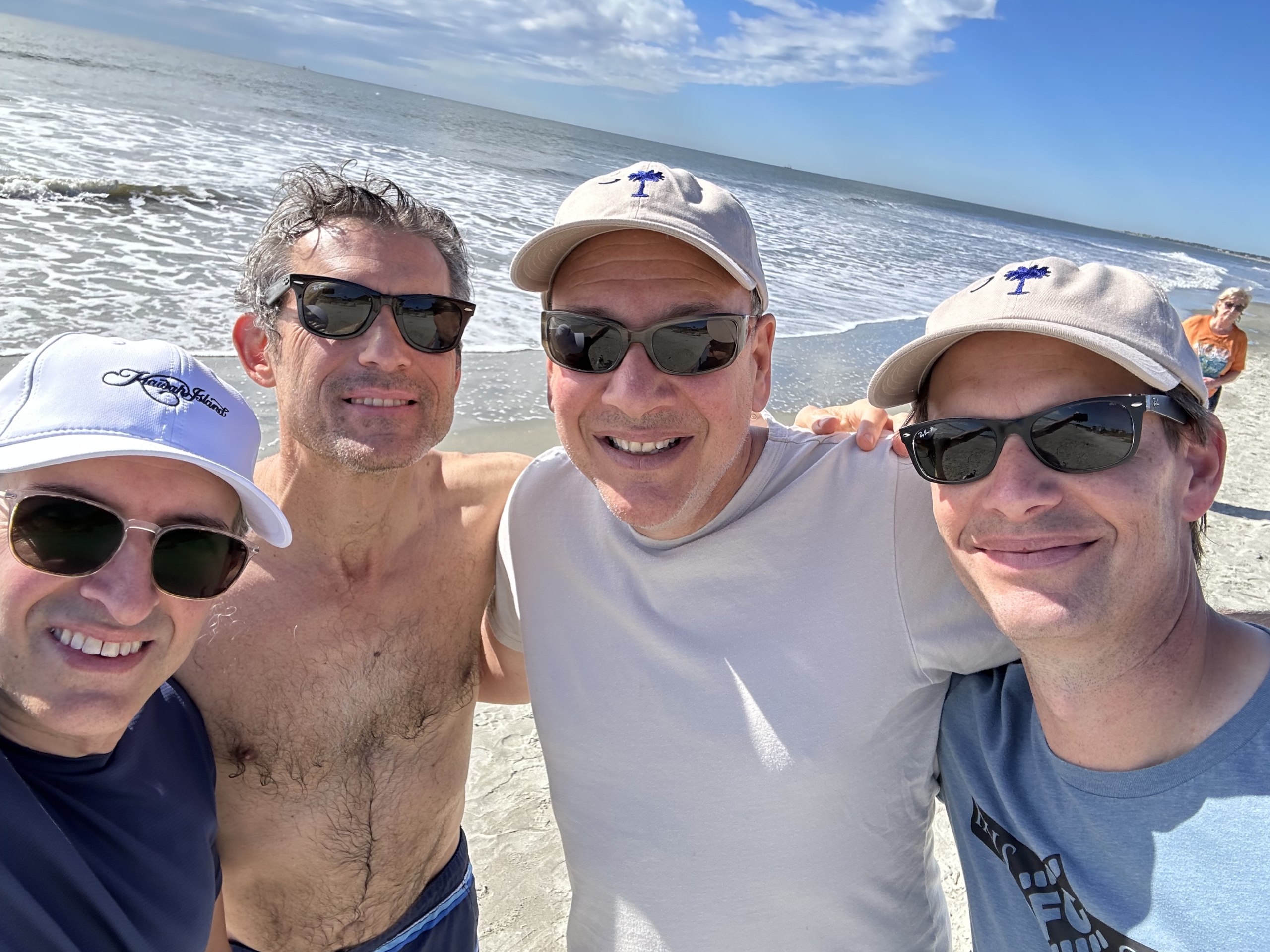 Teachers
My dad taught me to be friendly.
My mom taught me to work hard.
My wife Melissa taught me to ask the waiter what his name is.
Rick Rubin taught me that creativity happens when you let go (of what you think it should be).
Derek Sivers who taught me to look at customer service as the core of business. And also to use the Hell Yeah Or No filter: If you feel anything less than "hell yeah!" about something, say no.
Thich Nhat Hanh taught me that washing the dishes can be a great spiritual practice.
Carol Dweck taught me that we can always learn and grow. We just have to realize this and choose a growth mindset.
Big Little Things
🌅 Morning sunlight
☕️ Coffee
😴 Sleep (when it happens)
🧘🏽‍♀️ Meditation practice
😂 Frankenstein's Lab (comedy reaction videos)
🏡 Finally living in our home
😍 And I'm thankful that YOU are reading and taking part in FiddleHed.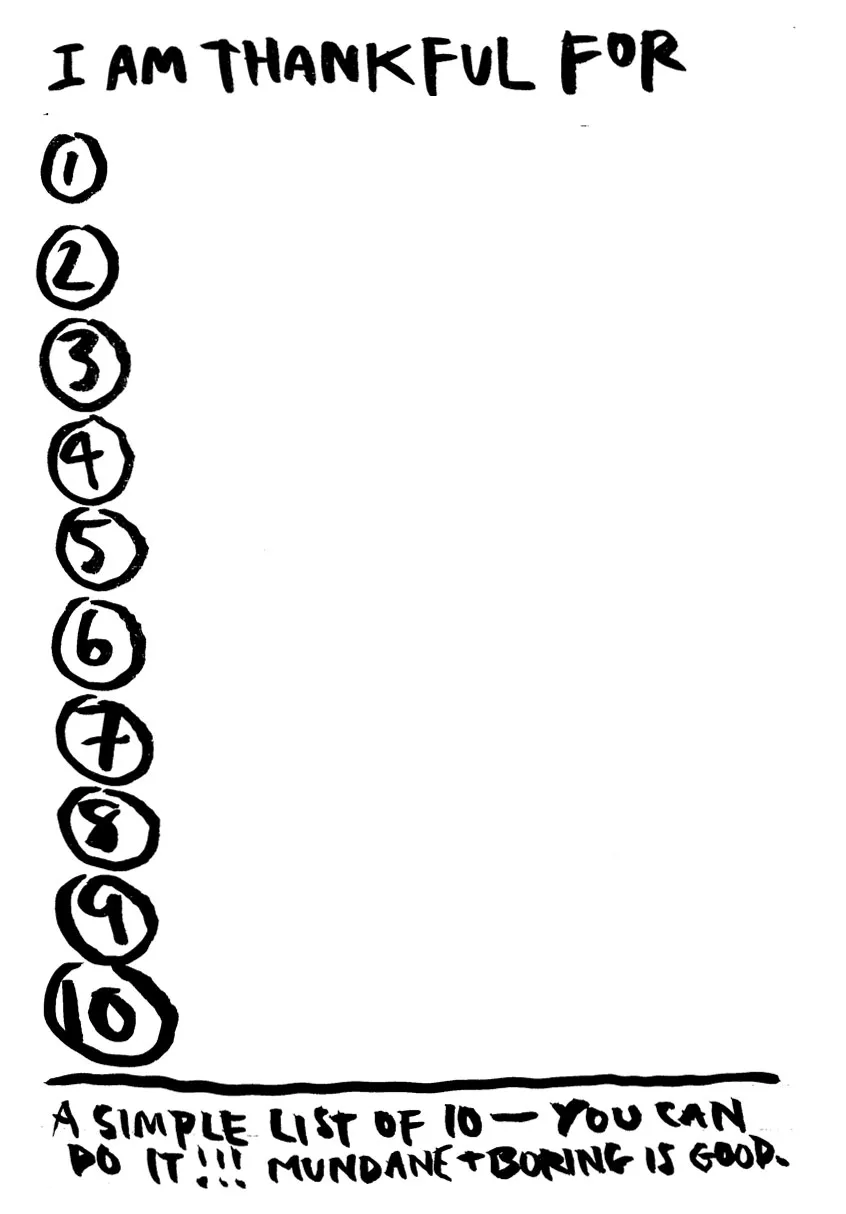 Don't forget to share something you're grateful for below…🙏
---
Two ways I can help you on your fiddle journey 🎻
Sign up for the Free Two-week Trial. You'll get full access to all courses and group lessons. Plus, I'll send you some free lessons tailored to your current skill level.
Sign up for the FiddleHed newsletter below, then get high-value tips and lessons delivered to your inbox.
---