How often do I need to use rosin on my bow?
Can there be too much rosin?
Joe, from Los Angeles, Anita from Mulberry TN and Richard from Utah asked this.
In a nutshell 🥜
The more you play, the more frequently you need to apply rosin.
Apply rosin every 4-6 hours. Roughly twice a week.
If there's not enough the bow slides.
If there's too much, there'll be clouds of rosin dust.
I currently use Hindersine.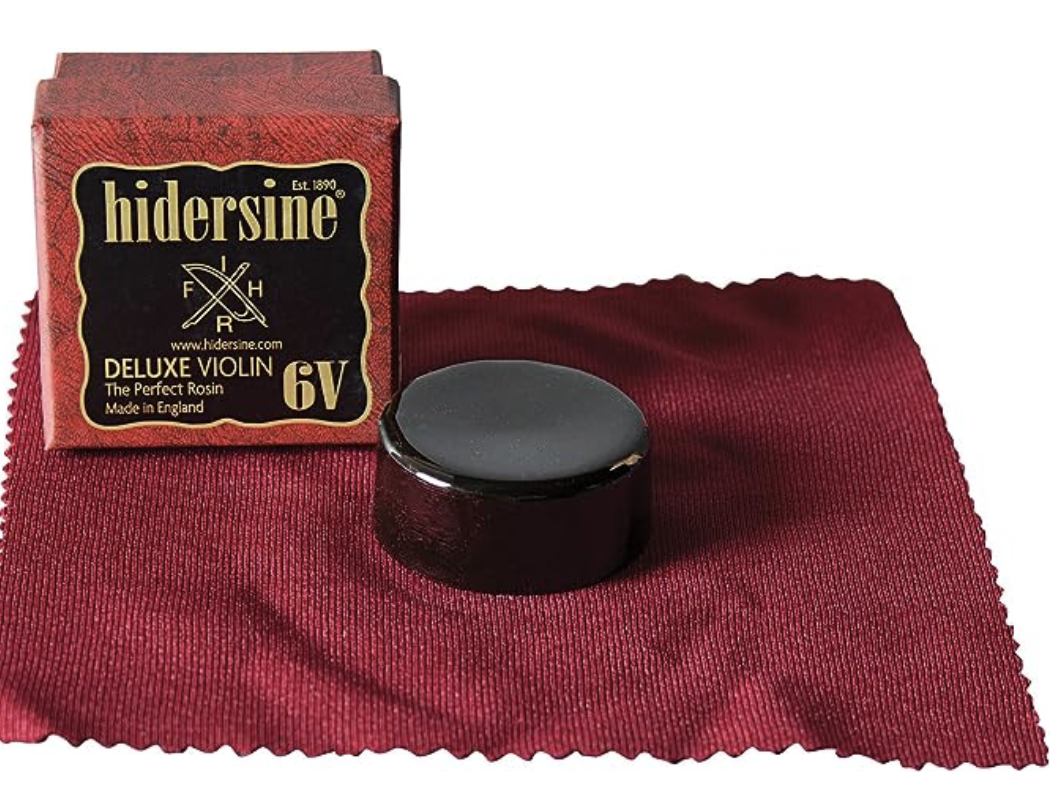 ---
Further learning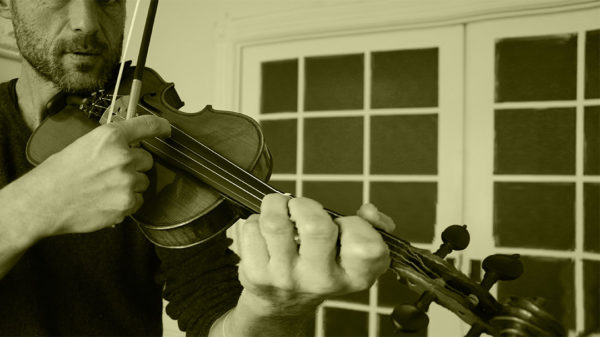 This micro-lesson is an excerpt from an office hours webinar I gave on July 15, 2020. FiddleHed subscribers can view the entire live-stream with indexed questions here.
Are you ready to begin your fiddle journey? I'll send you some free lessons tailored to your current skill level.
---