I recently dug up this video…I played a 'fiddle raga' version of Clare Reel while with my girlfriend in Santa Barbara in 2018. Please forgive the wind noise…think of it as part of the performance ?
I also made some lessons for this tune:
---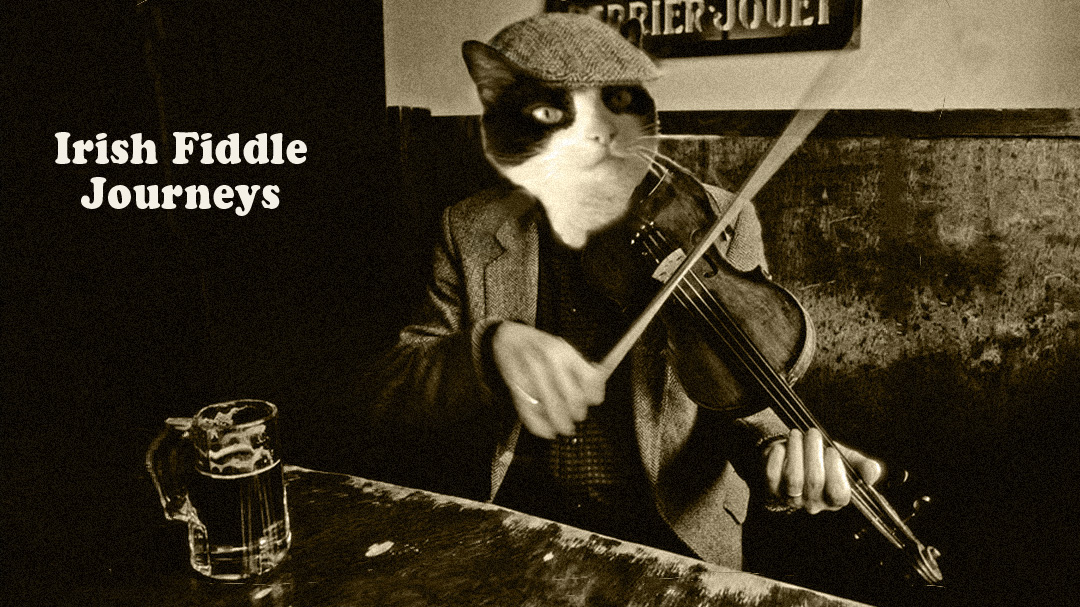 These are part of my Irish Fiddle Journeys course which I just re-launched ☘️
It will teach you how to play Irish music and add variation. You'll also learn to approach practice in a creative way which will keep you motivated to play every day ?
Are you interested? If so, then I'll send you some introductory lessons with sheet music, tabs, play-along track, and exclusive videos ?
---
Thanks for watching ?
Jason ?