Support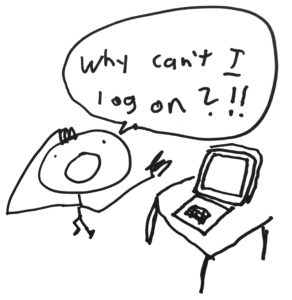 Got a question about subscriptions?
Go to the Subscription questions page.
---

Got a question about fiddling or music?
For the fastest response with fiddle and practice questions, visit the Questions About Fiddling? page.
---

Got a question about how to use the site?
See this page for video tutorials on how to best use the site: How to Use FiddleHed.
Some of the things you'll learn there:
The FiddleHed site tour will give you a high-level view of what the site offers and how to use it.
How use the FiddleHed Network to meet other fiddlers, form practice groups and cheer each other on. 🤩
How to download content.
---

Where can I buy a violin?
See the Recommended Gear page if you're looking to buy a fiddle, accessories or other music gear.
---
Best to you on your fiddle journey,
-Jason