The Gift of FiddleHed!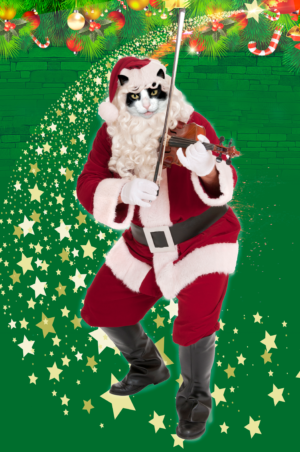 Give the gift of music to someone special with a Premium Subscription to FiddleHed for one year. Or, put it on your own wish list!
We designed a special "Happy Fiddlemas!" card that can be sent to you or the recipient. If you choose, Jaso'n will sign each card with a short message.
Required fields are marked with an asterisk (*).
[contact-form-7 id="23665″ title="Gift card form"]
Happy Fiddlemas to you and everyone you know!