Little Lift
Increasing accuracy and speed by lifting the fingers less
Beginner > Module 1.2
---

Here's a little lesson on a big technique that I call "little lift." In a nutshell, don't lift your fingers too high when changing positions. Train them to hover above the strings. This allows you to play faster and with more ease.
---
Most students lift their fingers too high. This is inefficient and will make your tuning more imprecise as well as slow you down. Get comfortable with this position and take a moment to pause the video and practice silently fingering notes.
This is a meditative practice to help you become more aware of your left-hand fingers. Try to only lift them a millimeter above the strings. Practice this without bowing or making sounds. Then try with plucking.
Also try the "Anti-Death-Grip". That is, try not to clamp your fingers down so hard that they turn white. You can finger the notes with a lot less pressure than you think…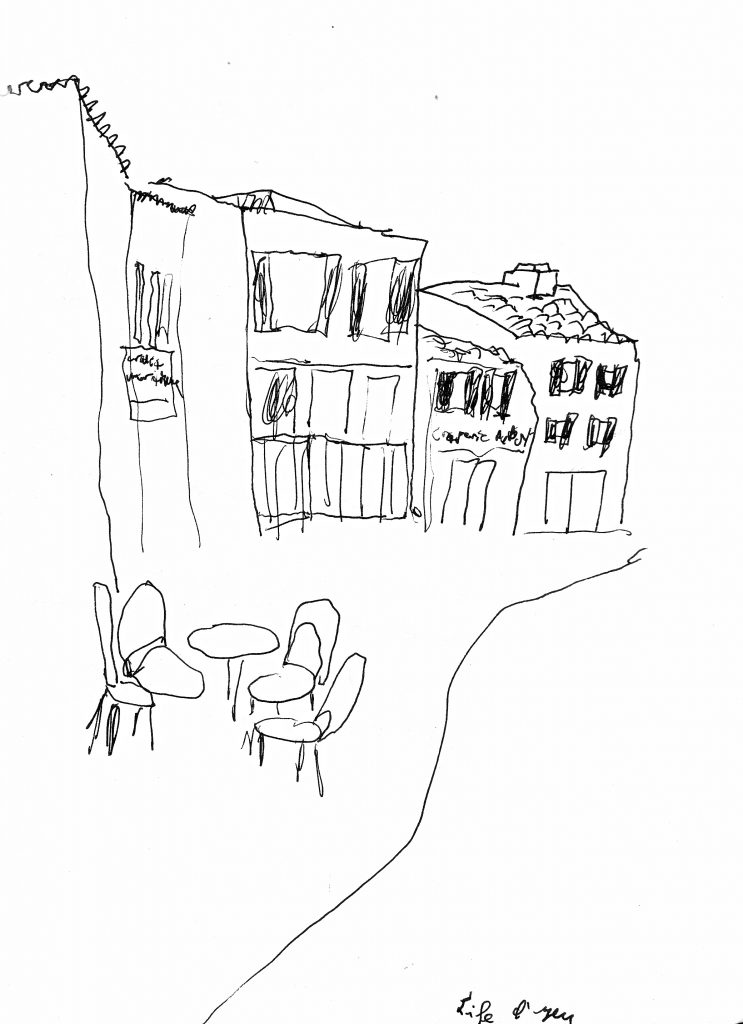 ---
Two ways I can help you level up your fiddling
Sign up for the FiddleHed newsletter below.
Sign up for the Free Two-week Trial. You'll get full access to all courses and group lessons. Plus, I'll send you some free lessons tailored to your current skill level.
Thanks for being here 🙏
---