Here's a jolly electro-fiddle dance version of this classic fiddle tune performed by Kitty The Fiddling Kat.
Filmed in San Francisco at the famous Tom And Jerry House along with other locations in Noe Valley.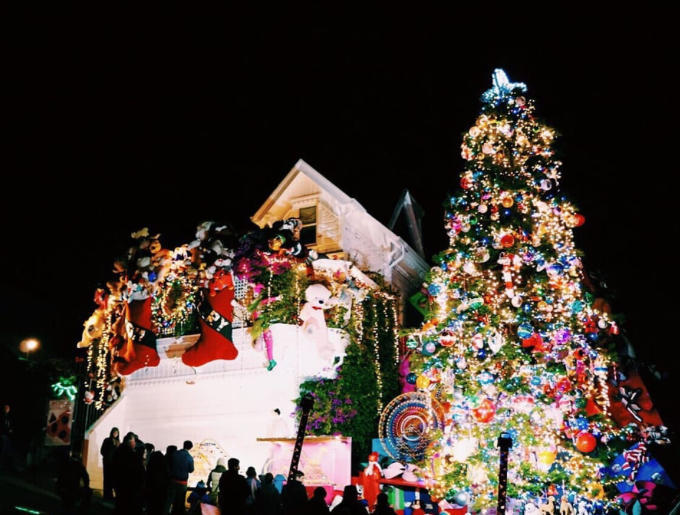 If you want to learn how to play it, I teach it in this video: Santa Claus Is Comin' to Town
Here's high-quality audio (which you can download):
See a fun video of Kitty The Fiddling Kat performing and frolicking to the song Old Town Road.
Alrighty. Play every day, have fun ? and thanks for making music ?
Now, go fiddle with it…? ❤️ Fiddlehed