Email Subscription Confirmed
Boom! You're officially confirmed and on the FiddleHed list. As promised, here's "A Little Guide To Becoming A Fiddler." This short e-book contains the essential teaching and fiddlosophy of the course: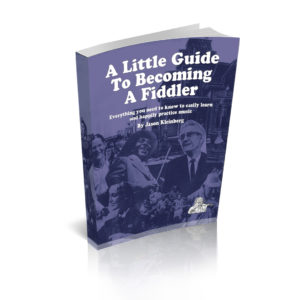 ---
Try FiddleHed out for free
Just in cased you missed it, we offer a free 14-day Trial Subscription. Click here to sign up. No credit card is required to start learning with us right now.