Thanks for your interest in Irish Fiddle Variation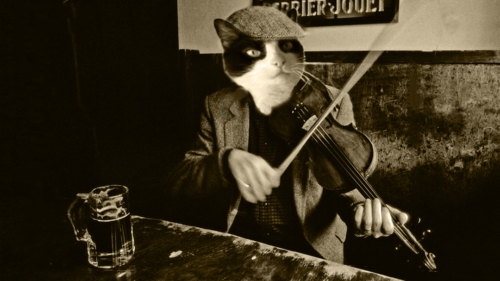 Want to check out details about this module of lessons?
Click here to check out the Irish Fiddle Variation course
Want to learn about the process of variation?
I'm giving away three "appetizer" lessons which teach the core practices of adding variation. You'll see that this a great way to make your practice playful and fun so that instead of saying "I should practice," you'll be saying, "I can't wait to practice!"
Click here and I'll send you three appetizer lessons.
Even if you have no interest in Irish fiddling, I recommend you check out these little "appetizer" lessons. They teach about the process of adding variation to anything you practice. Single notes, scale and tunes. This will prepare you for the "main course". It's my goal for you to walk away from this and the rest of the FiddleHed lessons as a more creative musician.
Cool, I'll be seeing you soon. Thanks for fiddling with me…