The Fun Way To Learn The Fiddle – OLD HOME PAGE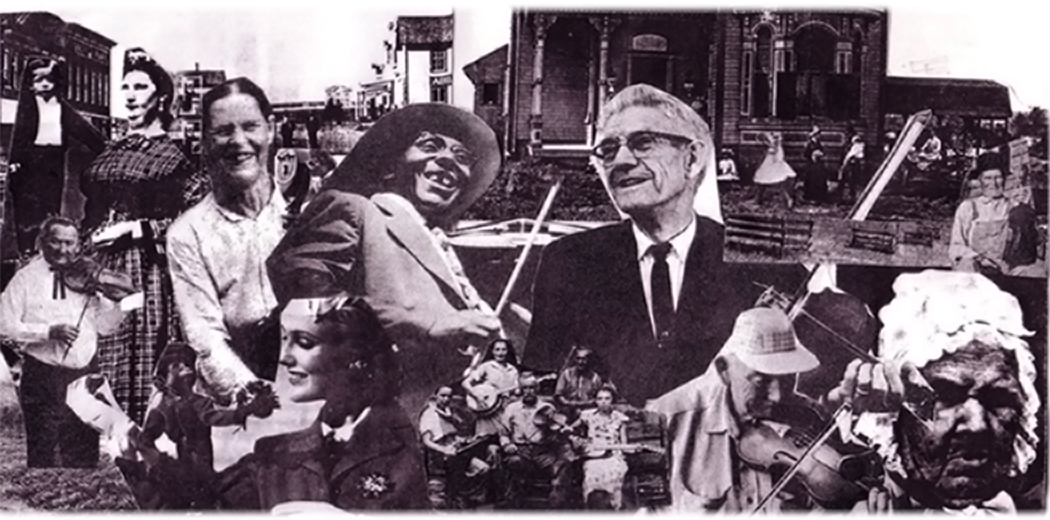 FiddleHed is an online fiddle course designed with the beginner in mind.
Tunes, techniques and concepts are presented in a progressive, step-by-step manner. Even if you've been playing a long time, FiddleHed will encourage you to approach fiddling with a "beginner's mind" so that music is continually fun and interesting. The course contains exclusive videos; extensive play-along tracks for tunes, parts of tunes, scales and exercises; color-coded tabs (for easier pattern recognition), sheet music and extensive notes. Not to mention a well-designed course outline.
Fiddle round the world.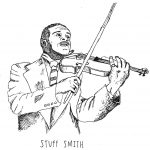 The course centers around Old-time, Bluegrass and Irish tunes, rounded out with lessons on Cajun, Klezmer as well as adding  fiddle to songs.
We will be adding lessons on other world fiddle styles such as blues, French-Canadian and improvisation. There are also extensive video lessons on how to add variation to the tunes you love.
FiddleHed emphasizes deliberate practice.
It's key to make the best use of your time when you play. FiddleHed is an incremental approach which teaches the powerful practice tools of drone practice, looping and self-recording. It can be used by absolute beginners or by students and teachers who are looking to supplement classical violin lessons.
The course is the product of over twenty years of giving private lessons to students of all levels and ages and over three years of posting free videos to Youtube. The online lessons are developed and tested with in-person and online students. In other words, what makes FiddleHed good is good students who provide questions, insight and ideas. So thank you for taking part.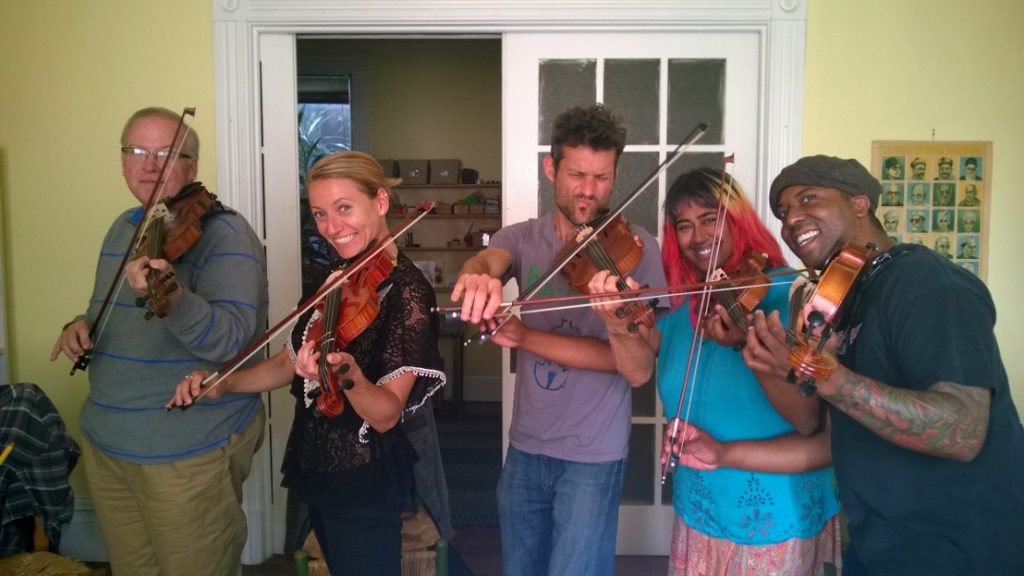 Now go fiddle with it…