Office Hours Central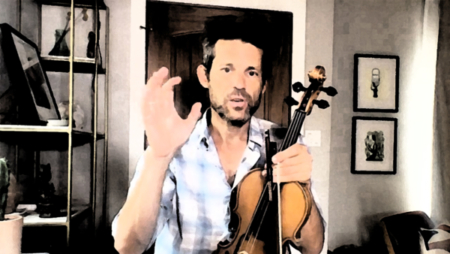 It can be hard to learn fiddling online.
There are many obstacles. So I'm doing my best to help you and other fiddlers. One thing that seems to be working is the monthly office hours. Sometimes a student needs to learn one key thing to get past a persistent barrier or unlock a tricky new tune.
Next Office Hours Session
Date and time
Wednesday, October 14, 2020 at 11 AM P.T.
---
Zoom link
This is visible to paying subscribers.
Submit a question
I favor questions that have not already been answered on the Questions Page. Use the form below to submit a question.
How it works
The monthly office hours are now held on zoom. They are open to all paying members. Thank you for your support 🙏
I ask students to submit questions before the session begins (click the tab above).
We create a page for each completed office hours. There you'll find an index of links that take you directly to the question you want answered.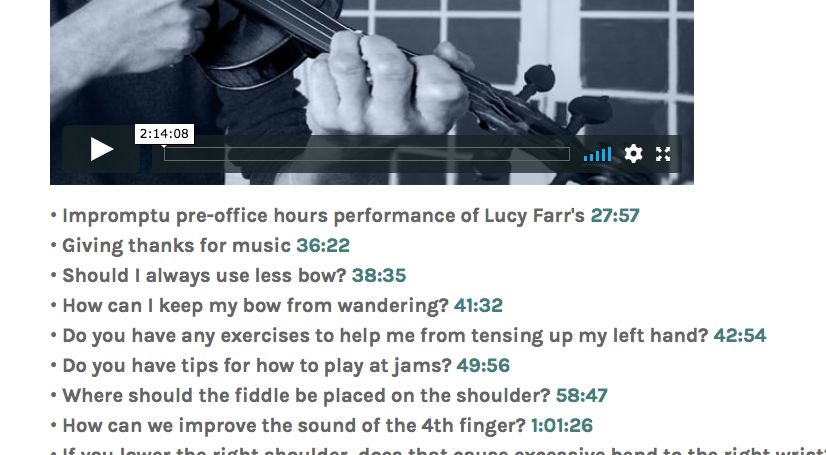 On each office hours page, I also add additional teaching text with links to further learning.
Many of these questions are excerpted into stand-alone lessons that can be found on the Questions About Fiddling page.