Mystery Tune Workshop 4
Sea Shanty in E Aeolian - Intermediate
This group lesson is for intermediate fiddlers (you need to know low first finger).
In this fun practice journey, you'll learn a tune through call-and-response, instead of using sheet music, audio or any of the usual material. This is a fun way to develop your ear, which will help you with intonation, memory, playing with others, improvisation and more.
I will go slow, because a lot of folks find this challenging. After you finish the lesson, you can refer to the tabs and sheet music. This forces you to rely completely on your ear. A little bit of struggle will level up your fiddling 💪🏽
---
Video replay
---
Learning chunks™ 
Don't look at these until you take the lesson! The point of this lesson is to use your ear from the video above. If you finish the video and can't play the tune, then look at the learning chunks below
Don't look here until you finish the video ☠️
The name of this tune is…
Spanish ladies
Full content
Full play-along track for the melody
Audio looper
Note: If you want to turn the video looper on or off, click the button in the lower left corner. You can set your own loops! Also, you can adjust the speed of the video by clicking the gear icon ⚙ Click the info icon for more details.
---
---
Full sheet music
Use the "learning version" when first learning the melody.

After you've learned and memorized the melody, use the "performance version" to figure out bowing and practice note-reading (there are no fingerings notated in this version).
---
Lyrics
Verse 1
Farewell and adieu to you, Spanish ladies
Farewell and adieu to you, to you ladies of Spain;
For we've received orders for to sail for old England
But we hope very soon we shall see you again
Chorus
We'll rant and we'll roar like true British sailors
We'll rant and we'll roar all on the salt seas;
Until we strike soundings in the Channel of old England:
From Ushant to Scilly it's thirty-five leagues
---
Sheet music video
Those of you who are learning to read sheet music can follow long with this video. It's a way to intuitively learn this. Learn more here: Intuitive Note-Reading.
Reflection
What was difficult about this?
What were some small wins you had?
What did you learn?
I suggest writing the answers in Your Practice Journal (below in the "Practice Toolkit").
More on the Reflection process:
Further learning
If you like this tune you may also like.
---
Practice tracking
---
Give thanks
Take a moment to reflect with gratitude that you have music in your life. No matter where you are on your fiddle journey, you get to learn, play, and listen to music. What a wonderful gift!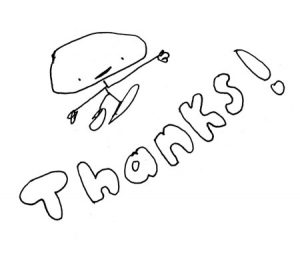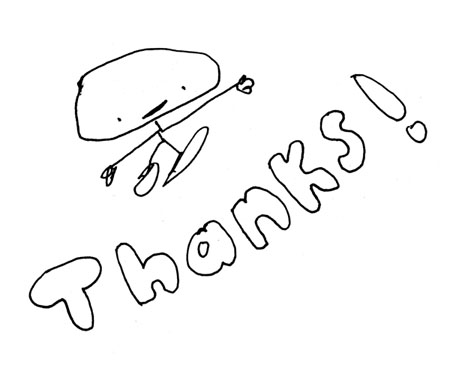 ---